Josh Miko's 2021 West Kelowna Real Estate Rewind!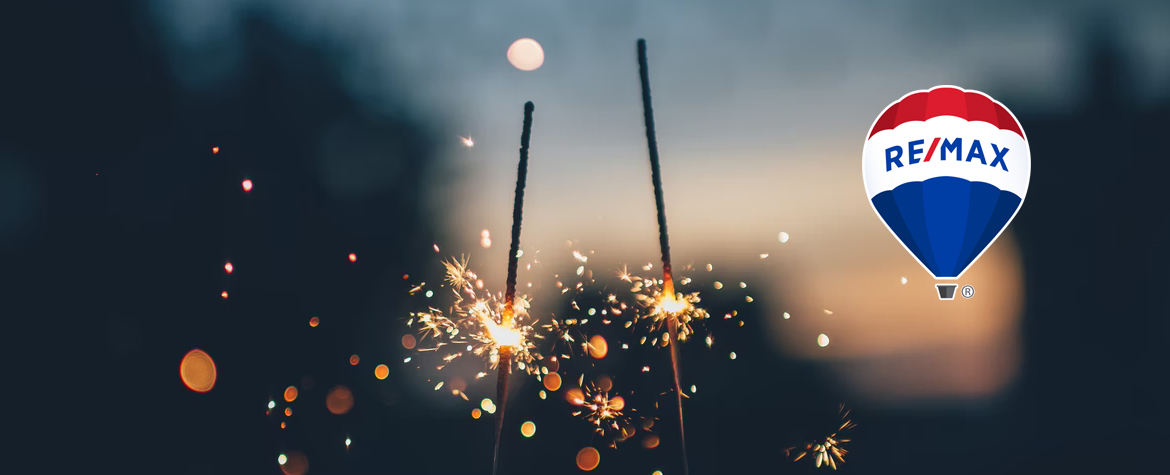 Josh Miko gives one final look back at real estate in West Kelowna in 2021!
As December concludes, we have chosen to write our last blog article of 2021 as a recap of the year's content. This way, all of our clients can catch up on any missed articles from the year. In order to do so, we will be writing a short summary of every month's post in 2021. We encourage you to check out the full post if you have not yet read the article by clicking the link in the summary. Follow along to see what we wrote in 2021!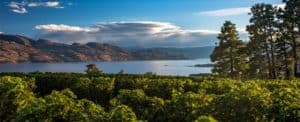 To kick off 2021, we wrote a small market update for West Kelowna real estate. We talked about the pressures of COVID-19, and what buyers are looking for in a new home. Moreover, we did a section on the perks of having a home in West Kelowna. From closeness to amenities, there are several reasons why people choose West Kelowna as their home. View "What makes a great West Kelowna real estate agent" now!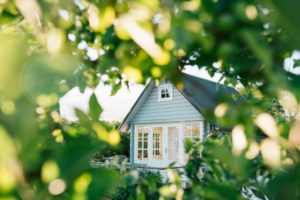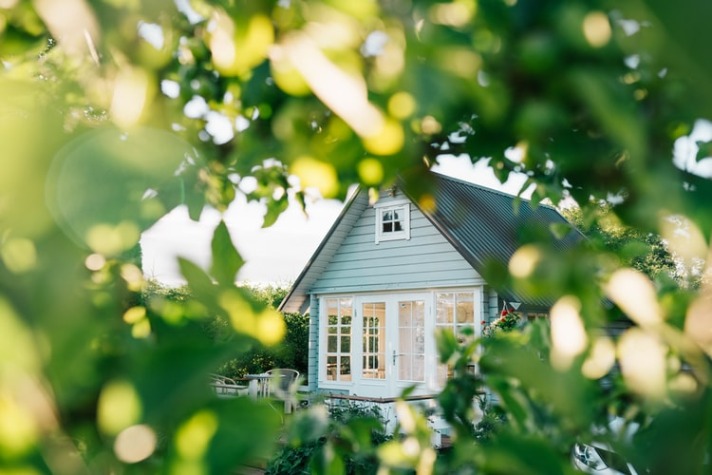 A great West Kelowna agent can make or break your deal. Whether you're buying or selling, having a knowledgeable estate agent is key. A real estate professional has a unique skill set that allows them to help you get the most out of your money and home. Read more about why you need an agent by checking out the post "What makes a great West Kelowna real estate agent".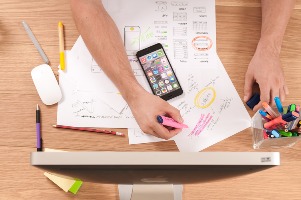 Building your own house is a sure way to get exactly what you desire. You'll get to pick out every single detail that goes into creating your home. For instance, appliances, paint colour, size, amenities, location etc. Learn more about building your own house by checking out the article "Buy a West Kelowna Property For Sale Now and Build Your Dream Home".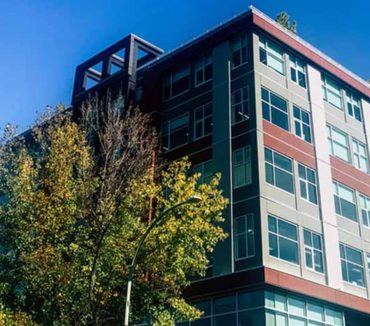 In June, we started our developments in West Kelowna series. Which is where we wrote all about the different developments that people can choose to live in. From gated communities to condos and more, there are plenty of places to settle down in this lovely part of Kelowna. Discover more information about the current developments by visiting the page "Developments in West Kelowna"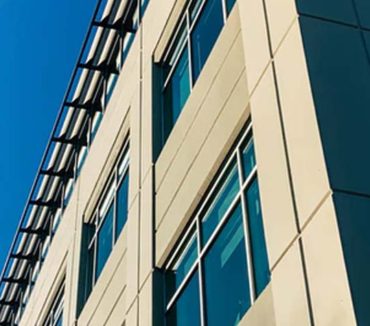 In this article, we wrote all about the perks of owning a condo in West Kelowna. The freedoms a condo provides to its residents are endless. Never worrying about yard maintenance again when you own a condo in West Kelowna. For more benefits of living in a condominium, check out the article "Real estate in West Kelowna – Condo Edition".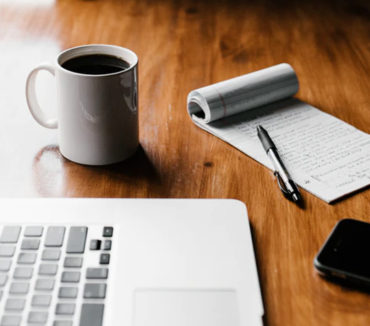 In August, COVID restrictions made it difficult for out-of-town buyers to find new real estate in West Kelowna. Travel restrictions have challenged many people to begin their search online. However, in order to successfully find a home online, you need to know three key things. Find out what three items you need in order to find real estate online by checking out the post "Finding houses in West Kelowna".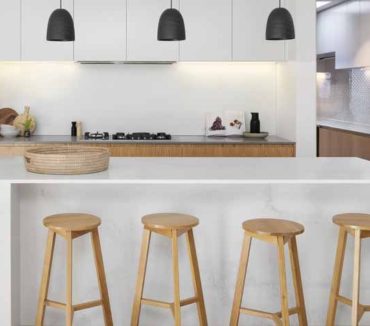 Having a modern home comes with several benefits. For instance, most modern houses have been constructed with energy-saving features. Moreover, they are multi-purpose and functional for every occasion. The open-concept layout that often comes part and parcel with these homes allows for maximum entertaining freedom. Learn how you can best live your Okanagan lifestyle and check out the full article "Modern West Kelowna Houses For Sale".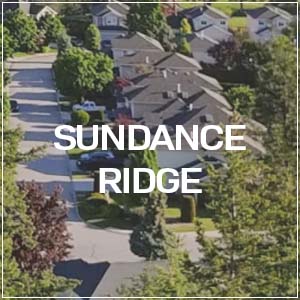 Building off of our June article about the developments in West Kelowna, we wrote a post detailing one of the most sought-after condos in the area. Sundance Ridge is the perfect place to settle down and enjoy the Okanagan. For more information on why you should consider purchasing a unit in Sundance Ridge, view the post "Sundance Ridge Condo in West Kelowna".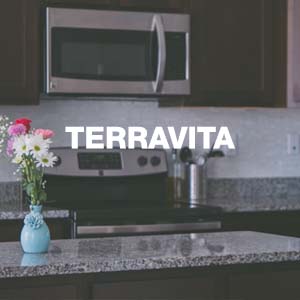 In November, we wrote another article all about a condo called Terravita! This building offers several units that boast views, outdoor trails, golfing and more. This little condo building is a great place to enjoy the Okanagan sunshine and explore the outdoors. Learn more about Terravita by visiting the article "Terravita – Your Next West Kelowna Condo". 
We want to thank all of you for another great year in real estate. For more information about West Kelowna real estate, please feel free to contact us. We look forward to bringing you more blog content in the new year. Happy New Year everyone! Please visit Facebook for news about real estate in Kelowna!
https://joshmiko.ca/wp-content/uploads/2021/12/josh-miko-west-kelowna-real-estate.jpg
475
1170
EstateVue
https://joshmiko.ca/wp-content/uploads/2022/03/josh-miko-new-logo-real-estate-west-kelowna-final2022.png
EstateVue
2021-12-28 15:48:11
2022-01-24 16:51:16
Josh Miko's 2021 West Kelowna Real Estate Rewind!