What makes a great West Kelowna real estate agent?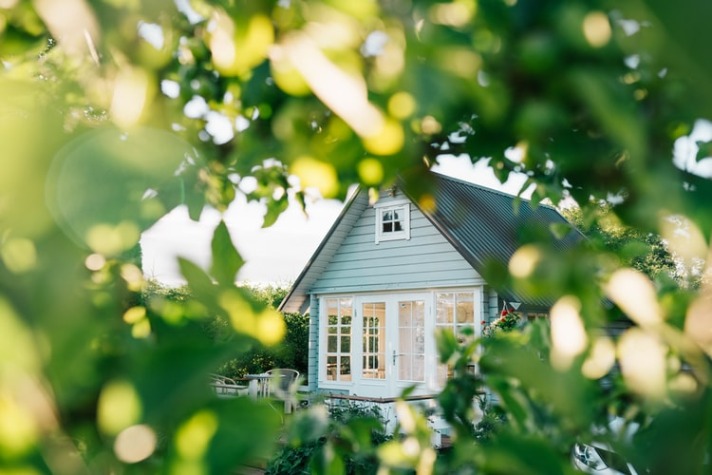 Having a great West Kelowna real estate agent on your side can help you buy and sell properties effortlessly. With their expertise and knowledge of properties in West Kelowna, you're in the best hands possible. There are so many reasons to hire the help of a great REALTOR®. From their marketing genius, to their negotiating skills there is no better way to go when buying and selling West Kelowna real estate. Follow along as we list a few reasons to recruit the help of a great REALTOR® for your latest real estate goals. 
Your West Kelowna real estate agent has awesome negotiating skills.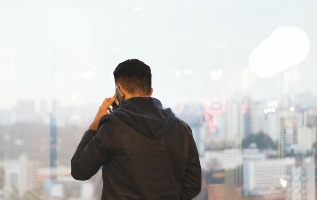 As a first time buyer or seller, you may not have the knowledge to negotiate the best deal. This could mean overpaying or taking an offer that undervalues the cost of your home. A REALTOR®  can help you prevent this through their in-depth understanding of the market condition and ability to see leverage where the average person may not. Through their extensive knowledge in the area, an agent is able to bring you the price you deserve. Secure your real estate goals when you employ a West Kelowna REALTOR® today!
Unlock your property's potential with great marketing.
Oftentimes, when a homeowner chooses to go the FSBO route, the biggest issue is exposure to their listing. Having your property go stale on the market is not a desirable thing, which is why hiring a real estate agent is a great idea. By enlisting the expertise of a great agent, you gain access to a variety of marketing strategies. These can include: social media, virtual tours, your property listed on their site, access to their contacts and connections and so much more! When you hire the right REALTOR®, your home will sell in no time!
Contact me today to get started on finding West Kelowna real estate, or to learn more about how I can help you achieve your real estate goals. You can also check out my LinkedIn profile for updates, news, and more. I look forward to connecting with you soon! 
https://joshmiko.ca/wp-content/uploads/2021/04/homes-for-sale-west-kelowna.jpg
475
712
EstateVue
https://atomic55xcloud.com/optimized-final-five/wp-content/uploads/2022/03/josh-miko-new-logo-real-estate-west-kelowna-final2022.png
EstateVue
2021-04-27 13:09:10
2021-04-27 13:09:10
What makes a great West Kelowna real estate agent?