Finding houses in West Kelowna!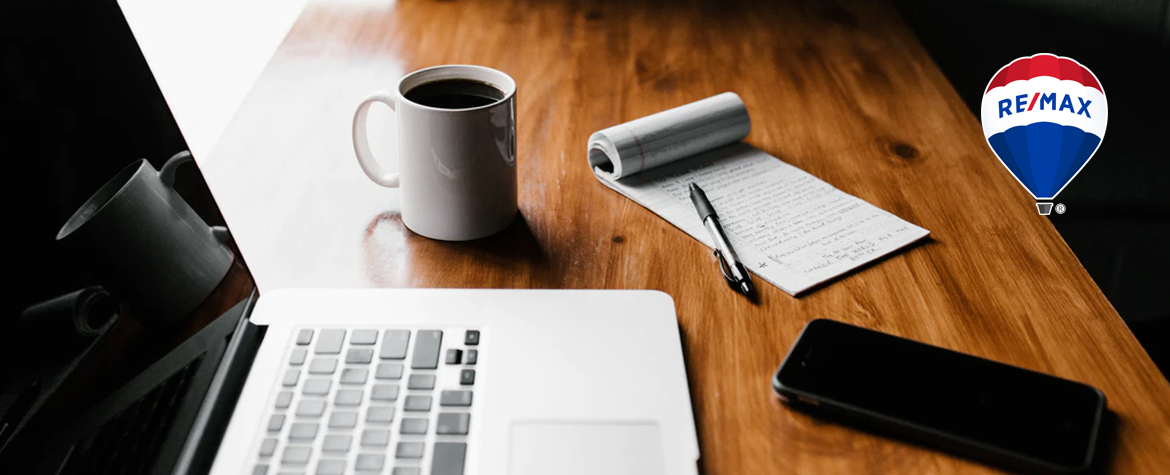 Finding houses in West Kelowna is so exciting! There are so many opportunities for new buyers and their families to settle into. With various outdoor activities the possibilities for fun are endless. As COVID-19 restrictions start to tighten again, finding houses in West Kelowna might be trickier than before if you're not from the area. That's why we've gathered some info on how to online house hunt like a pro! Navigating online sites and finding the perfect home can be difficult online. But, we've compiled a list of tips and tricks to make the process a little easier. Follow along below to discover how to find homes for sale online today.
3 Tips to Shopping Online for Houses in West Kelowna.
Know where you want to go.
The first thing you need to know when online shopping is what area you want to buy a home in. West Kelowna has several neighbourhoods and areas. Each of these has its own special perks. If you're deciding on a location remotely, you can visit google maps and check out each neighborhood in the area. This way you'll get a feel for what it's close to and what your commute may look like. You can also have your real estate agent send you information about the top neighbourhoods and what people like most about each. Once you narrow this down, finding your home online will be much easier.
What are your needs?
This is a great question to ask yourself before you start house hunting online. Many online platforms for housing have filters to help you find a property tailored to your needs. Knowing basic details like number of bedrooms, bathrooms, size, outdoor space, housing type, etc. can really help you. Be sure to answer this question prior to searching for houses in West Kelowna online.
Nail down your price range.
Having a realistic price in mind will help you to find the best homes that you can afford. This may involve getting pre-approved for a mortgage and/or speaking with a financial advisor. Your agent is another valuable resource to talk to when determining your price range. Having a firm grasp of your budget will give you the best idea of what your future home in West Kelowna will look like.
Buy houses in West Kelowna now!
Finding houses in West Kelowna online can be difficult. We hope these tips helped make online house hunting easier. Contact me today to get started on buying houses in West Kelowna now! Be sure to check out my social media for more information and the latest updates. Don't hesitate to reach out with any questions or concerns about a property. I look forward to hearing from you!
https://joshmiko.ca/wp-content/uploads/2021/08/houses-for-sale-West-Kelowna.jpg
475
1170
EstateVue
https://joshmiko.ca/wp-content/uploads/2022/03/josh-miko-new-logo-real-estate-west-kelowna-final2022.png
EstateVue
2021-08-25 10:01:00
2021-10-26 10:18:14
Finding houses in West Kelowna!