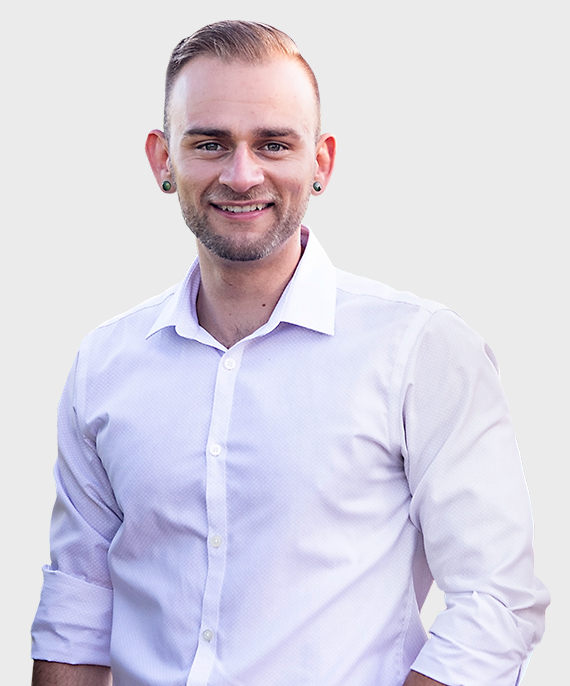 Meet Josh Miko
I am fortunate enough to have been born and raised in the beautiful Okanagan Valley, calling the Kelowna and West Kelowna areas my life-long home!
Having been a West Kelowna REALTOR since 2015, mixed with being a life-long local, I have built a tremendous knowledge base on our market as a whole, it's trends, all of our beautiful areas, neighbourhoods, and their wonderful amenities. This provides me the opportunity to consult with, advise, and assist you in a highly educated and effective manner.
I am here to guide you through the entire purchase or sales process from start to finish, and beyond. My goal is to be your concierge, A-player and go to for all your purchase and sales needs. I will guide you through the entire process in a first class manner, and have you making the absolute best purchase or sales decision for your individual needs; while keeping your equity protected for the future. I love making the experience as fun and stress-free as possible!
After all, I know that the better of a job I do for you, the happier you will be with me, and the greater the chance of us doing business together again in the future will be. Since I'm no where near retirement, I want to ensure that you are fully confident in me and willing to send my information to anyone you may know who is looking to buy or sell a home! Referrals are the oxygen of my business, after all!  Make sure to visit me on Facebook!
As a West Kelowna REALTOR ® Why Do I Work By Referral?
Quality relationships are far more important to me than transactional numbers. You may know that many real estate agents choose to take a transactional approach to property sales— identifying clients, closing the deal, and then moving on to the next "number". While there is nothing wrong with operating that way, I choose NOT to work like that!!
I firmly believe you deserve much more from the professional you decide to work with. This is why I work primarily by referral! With so much of my business being based on referrals from people who know, like and trust me, I can dedicate my time fully to the activities that benefit you most; always delivering the exceptional service you deserve. This allows me to focus more of my time and energy on you and your needs, and less time "self promoting" in search of the next "number".
Contact Josh Miko today!
If you're interested in buying or selling real estate in Kelowna and West Kelowna, contact Josh Miko today to get started!