Lakeview Heights is an established neighbourhood in West Kelowna, BC!
Real Estate in Lakeview Heights, West Kelowna, BC
One of the more established areas across the bridge is the neighbourhhood of Lakeview Heights. It's a quiet neighbourhood only minutes away from some really great amenities.
Lakeview Heights is one of the most sought-after communities, and there's a reason why. Along with the beautiful older homes, quiet streets, amazing views, is the wine trail that runs right through.
If you're a wine lover then you will absolutely love Lakeview Heights. The famous Westside Wine Trail includes world-class wineries like Quail's Gate, Mount Boucherie Estate Winery, and Volcanic Hills.
The types of real estate in Lakeview Heights range from single-family homes, to new condos, and even a few commercial spaces.
Pictures of Lakeview Heights in West Kelowna, BC!
Take a tour of Lakeview Heights through the gallery below!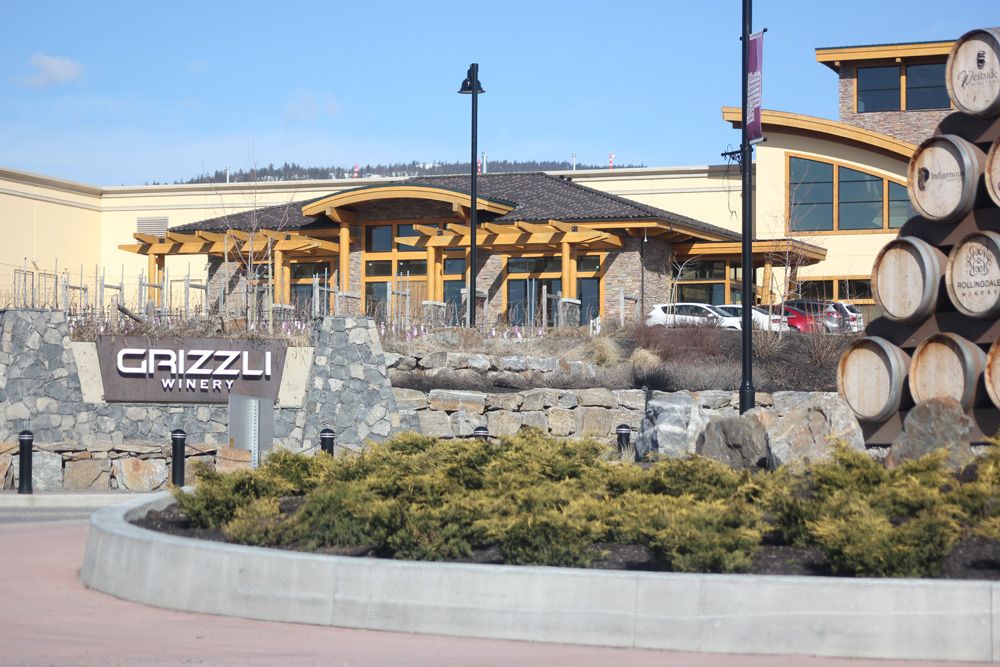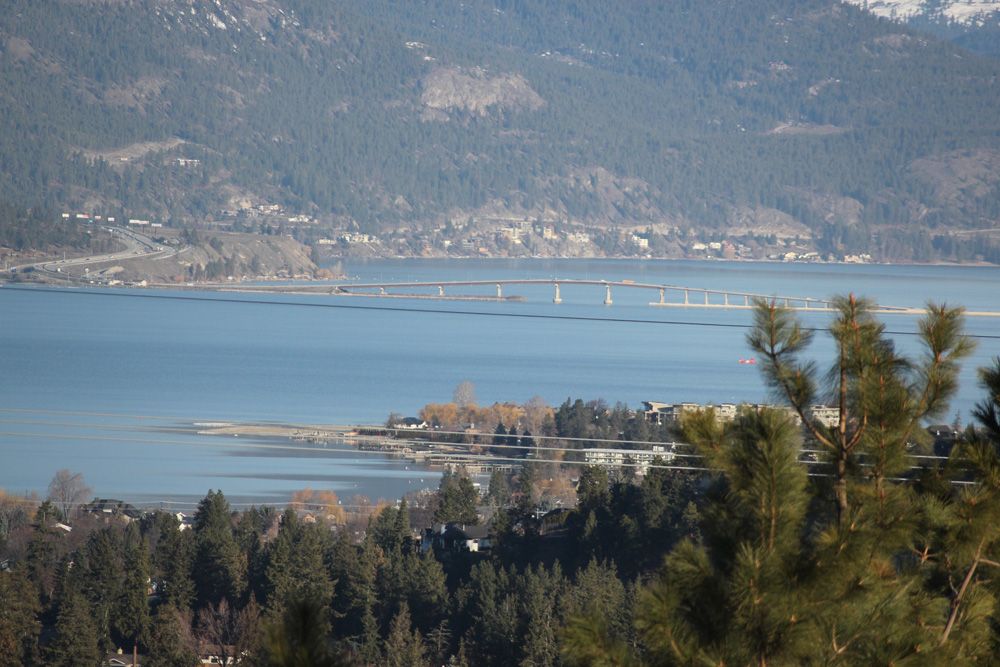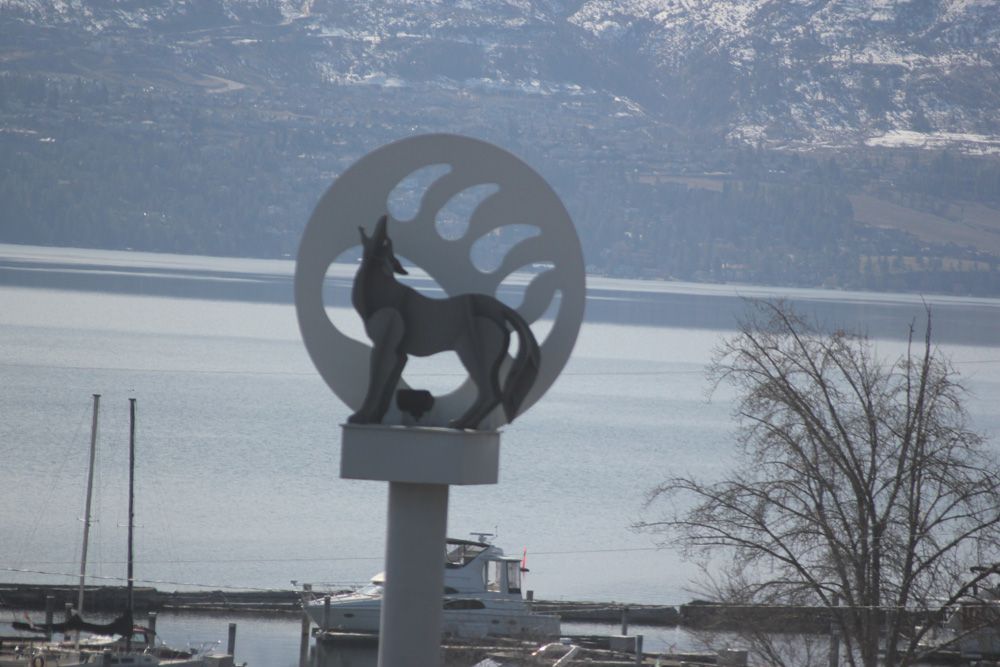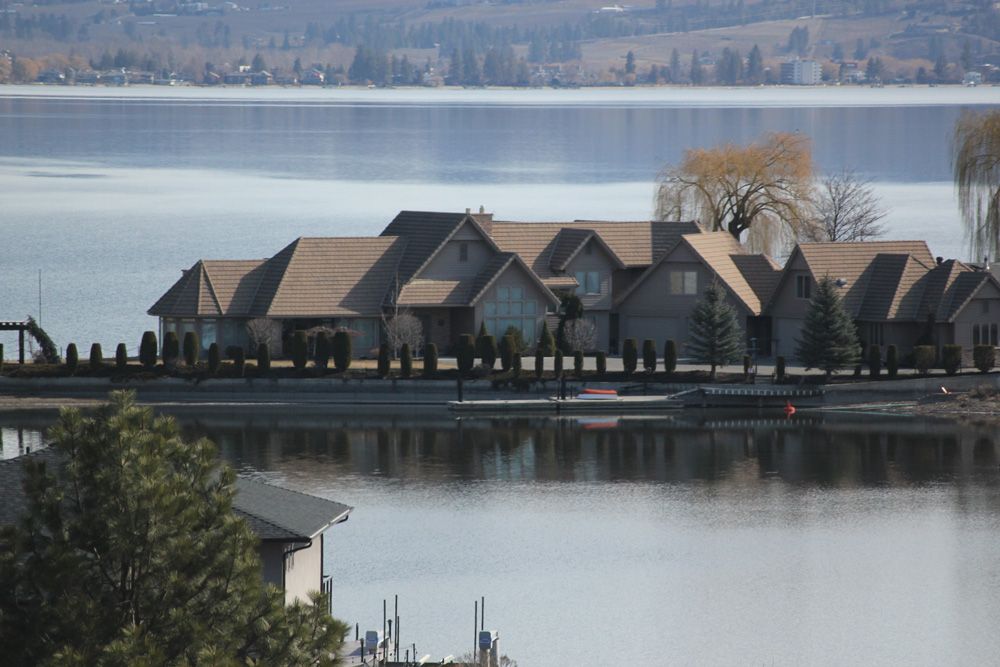 There are no middle or high schools in Lakeview Heights, but there are 2 schools for children: Mi Escuelita Preschool and Hudson Road Elementary.
Since the neighbourhood is right on the lake, make sure to check out Casa Loma Beach!
Real Estate Statistics in Lakeview Heights
"Data provided by MLS® records and deemed to be accurate.
The MLS® Home Price Index (HPI) is the most advanced and accurate tool to gauge home price levels and trends by using benchmark pricing rather than median or average. It consists of software tools configured to provide time-related indices on residential markets of participating real estate boards in Canada."
220 up .5%
$1,148,000 up 31.9%
27 up 80%
$749,900 up 26.5%
39 up 105.3%
$707,800 up 26.8%