Market Update on West Kelowna Houses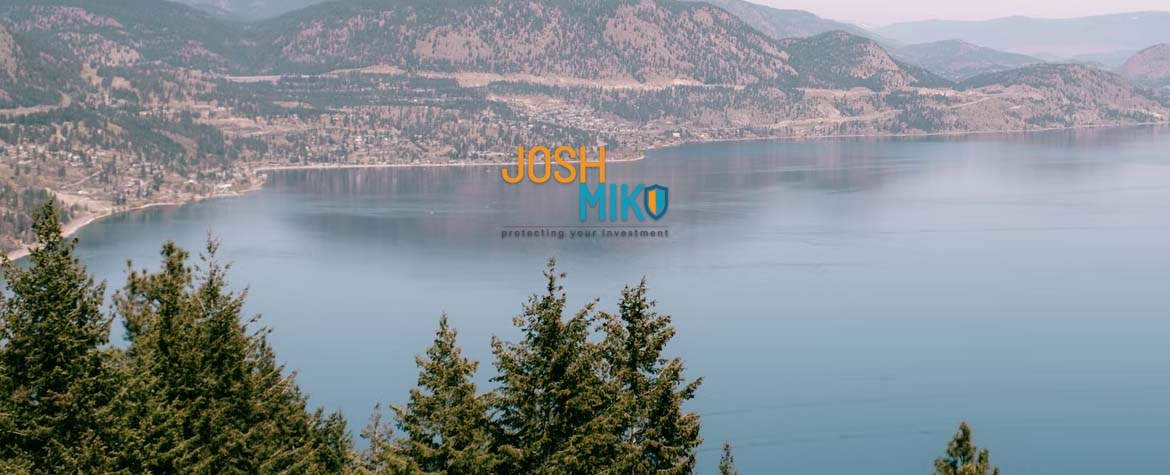 2022 is finally here, and the real estate market seems to be a hot topic of discussion for many citizens in Canada. West Kelowna houses have been selling for a pretty penny as of late. The seller's market continues to reign strong across most provinces in the country. Additionally, housing prices are steadily increasing as sellers negotiate for the highest price possible for their property. 
In British Columbia, there were over 6,800 residential sales in December of 2021. The average sale price for a home in the province during the past month was a cool $1,033,179. Thus, indicating a 22.7% increase year-over-year. The demand for real estate in provinces such as British Columbia remains high. There is very little inventory available throughout the nation. Many provinces are struggling to keep up with the rate of consumption. In turn, this is creating even less affordable housing for citizens across the country. The lack of affordability is a major concern for many residents in British Columbia and in other provinces. Especially, with mortgage stress test rates increasing last June. Finding a sufficient place to live is very difficult for low-income citizens and first-time buyers. 
Assessment values were another talking point this January. Many families received their assessments in early January and found the new value of their home a little shocking. Most properties in the Okanagan shot up a whopping 30% in value. BC Assessment is encouraging those whose properties were affected by the wildfires and floods to reach out to them before the month ends. This is to help you get a better understanding of your property value after such a tumultuous summer and fall. 
Sell West Kelowna Houses Today!
If you are interested in selling your home, please reach out to me as soon as possible. Seller's stand to make a decent profit on the property at the given moment. For more information on the current market conditions contact me today. I'd be happy to help you gain a better understanding of how to go about selling your home during this time. I look forward to working with you soon!
https://joshmiko.ca/wp-content/uploads/2022/01/josh-miko-wesy-kelowna-real-estate-sales.jpg
475
1170
EstateVue
https://joshmiko.ca/wp-content/uploads/2022/03/josh-miko-new-logo-real-estate-west-kelowna-final2022.png
EstateVue
2022-01-24 16:47:31
2022-01-24 16:51:06
Market Update on West Kelowna Houses