Modern West Kelowna homes For Sale!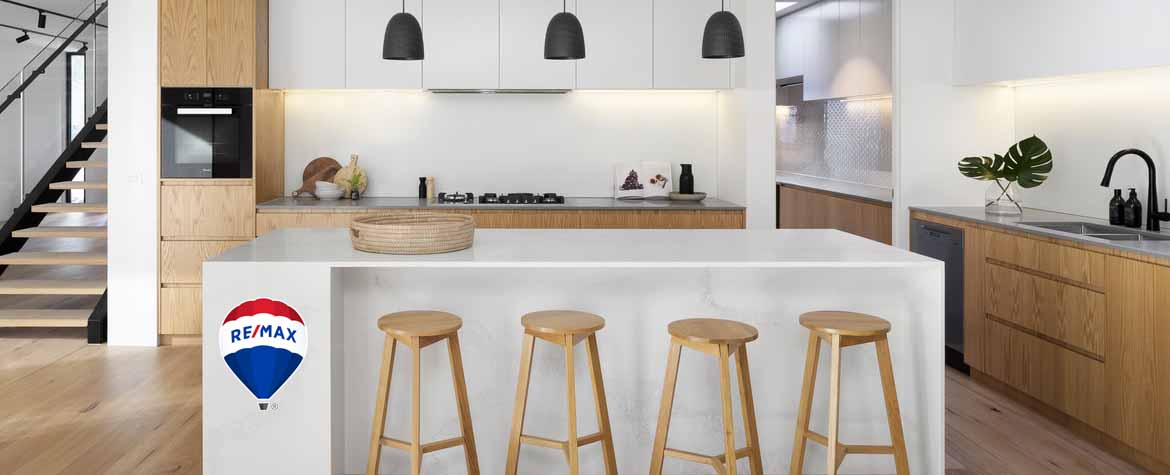 Modern West Kelowna homes for sale are perfect for an Okanagan lifestyle. A modern house offers more than just an aesthetic for many buyers. The floorplan and clean design provide homeowners with the perfect place to call home. Many buyers are searching for houses like these because they reflect many people's lifestyles. Discover a sleek new home in West Kelowna that allows you to live your best life. Continue reading below to learn more about why modern West Kelowna real estate is perfect for you!
Modern West Kelowna Homes For Sale are Multipurpose, Open-Concept, and Energy-Saving!
Modern real estate is one of the best kinds you can buy. This is because of its multipurpose function, open-concept plan, and energy-saving technology. A modern home is multipurpose in so many ways. Houses like these provide lots of room for customization. Most designs flow freely from room to room. Providing homeowners with opportunities to alter their house. Oftentimes, modern home designs make inside and outside spaces one with each other. This makes it even easier for buyers to add their own personal touches.
Moreover, the floor plan is an essential part of a modern home plan. Open-concept is typically the direction designers head in when drawing plans for a modern house. This is usually what gives the home its limitless aesthetic. Moreover, the incorporation of natural light and minimal walls gives modern homes an extraordinary feel. A spacious home makes it easy to entertain guests. 
Finally, modern West Kelowna homes for sale are energy-saving. Newer homes have better technology to help cut back the cost of utility bills. Big windows to let in sunlight, solar panels to limit the need for electricity, and smart technology are all incorporated in these forward-thinking home plans. You'll save money on heating and cooling your modern home because they have amazing insulation mechanisms. 
Finding modern houses in West Kelowna can be difficult, as there is high demand for this style of home. Contact me today to get started on buying houses in West Kelowna now! Be sure to check out my social media for more information and the latest updates. Don't hesitate to reach out with any questions or concerns about a property. I look forward to hearing from you!
https://joshmiko.ca/wp-content/uploads/2021/09/modern-homes-for-sale-in-West-Kelowna.jpg
475
1170
EstateVue
https://joshmiko.ca/wp-content/uploads/2022/03/josh-miko-new-logo-real-estate-west-kelowna-final2022.png
EstateVue
2021-09-30 13:54:16
2021-10-26 10:18:56
Modern West Kelowna homes For Sale!