Real Estate in Glenrosa, West Kelowna is known for being family friendly!
Real Estate in Glenrosa, West Kelowna, BC
If you're looking for real estate in West Kelowna, one of the oldest suburbs here is Glenrosa. Glenrosa is also one of the largest residential neighbourhoods in West Kelowna, as such it is perfect for families.
Glenrosa features some beautiful older homes and some newer homes, situated on great-sized lots. It is known for its family-friendly feel and outdoor activities.
There are some great trails for people who like hiking and mountain biking. In the winter the landscape changes to a perfect area for sledding, snowshoeing, and cross-country skiing.
The types of real estate in Glenrosa are mainly single-family homes, vacant land, and farmland. The prices of real estate in Glenrosa range from affordable mobile homes upwards to sprawling estates worth millions.
If you're interested in purchasing real estate in Glenrosa, West Kelowna, then contact Josh Miko today to get started!
Pictures of Glenrosa in West Kelowna, BC!
Take a tour of Glenrosa through the gallery below!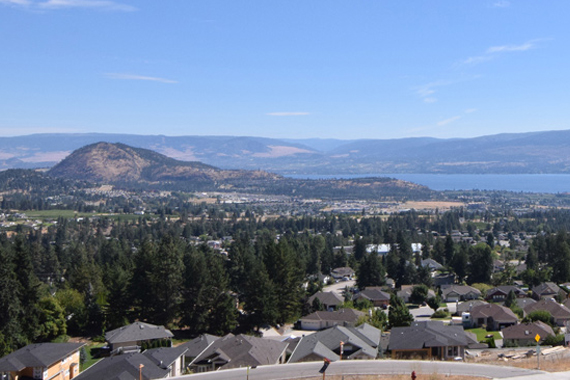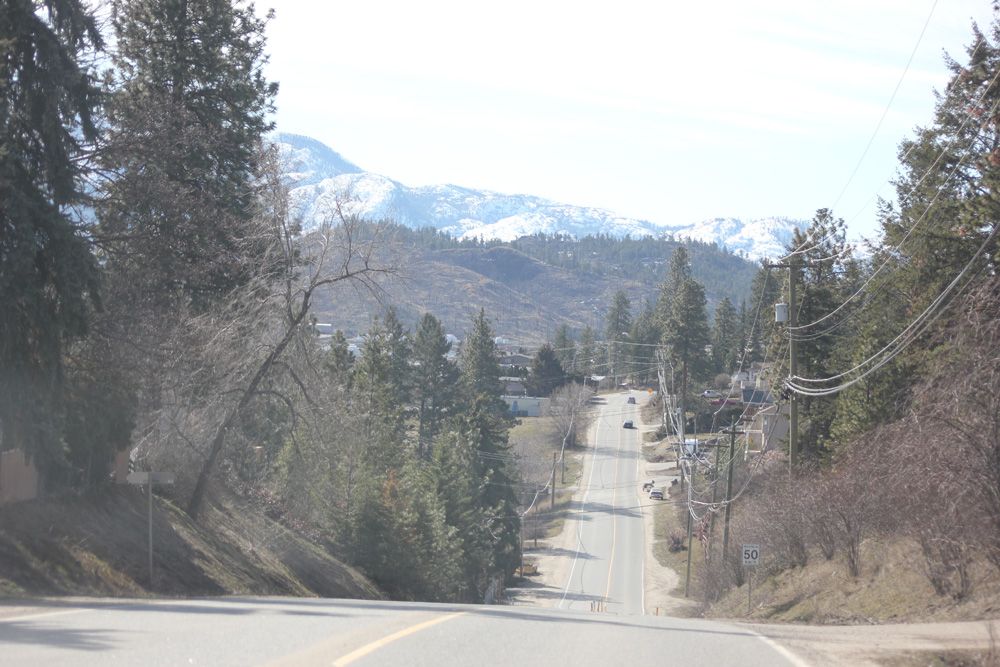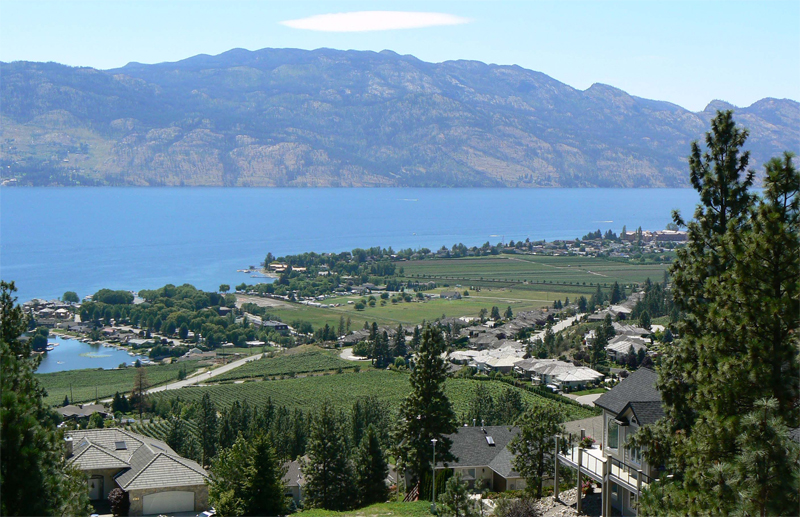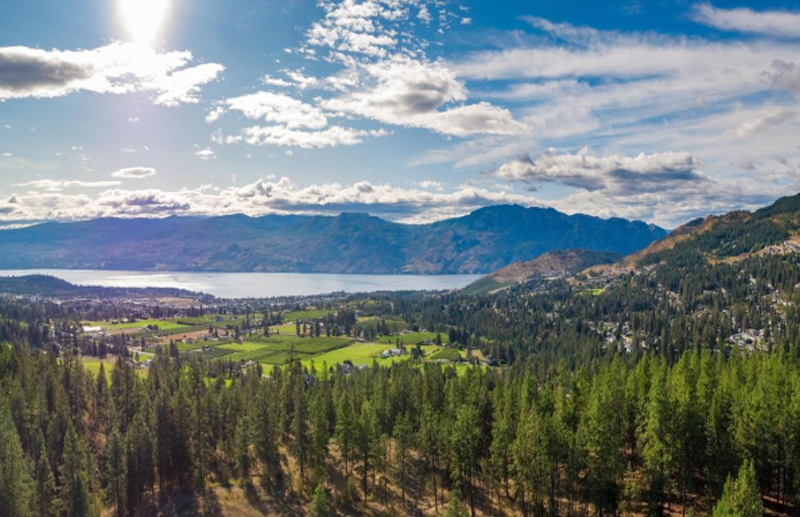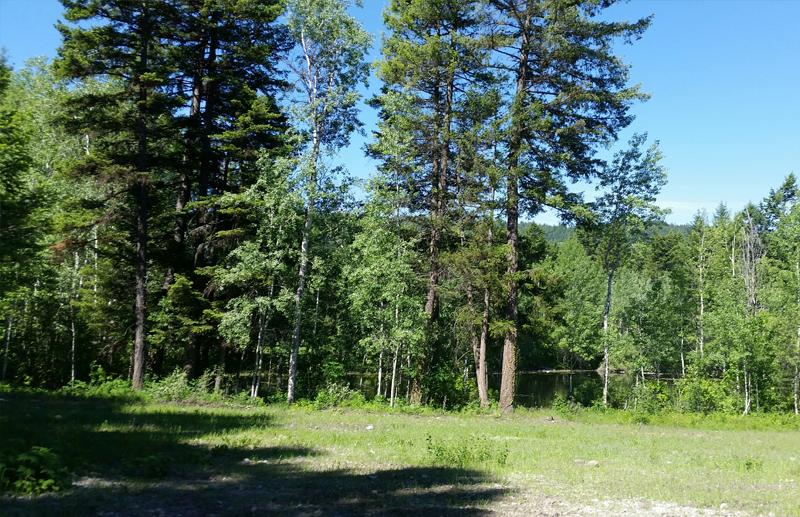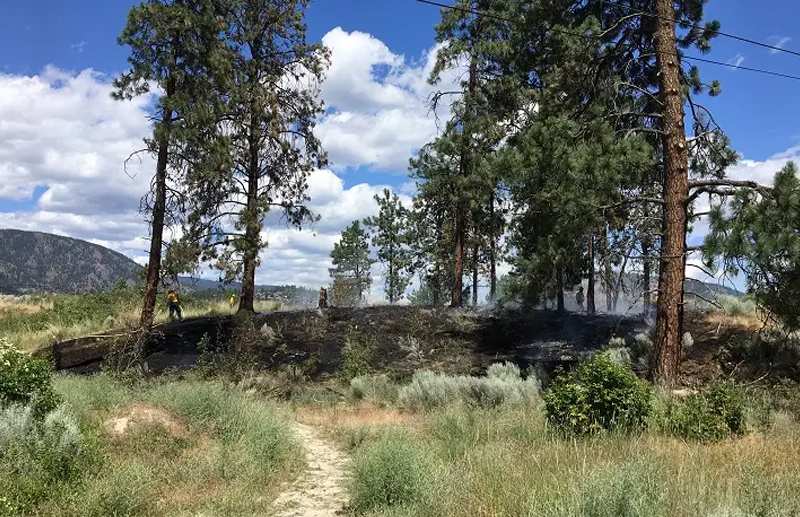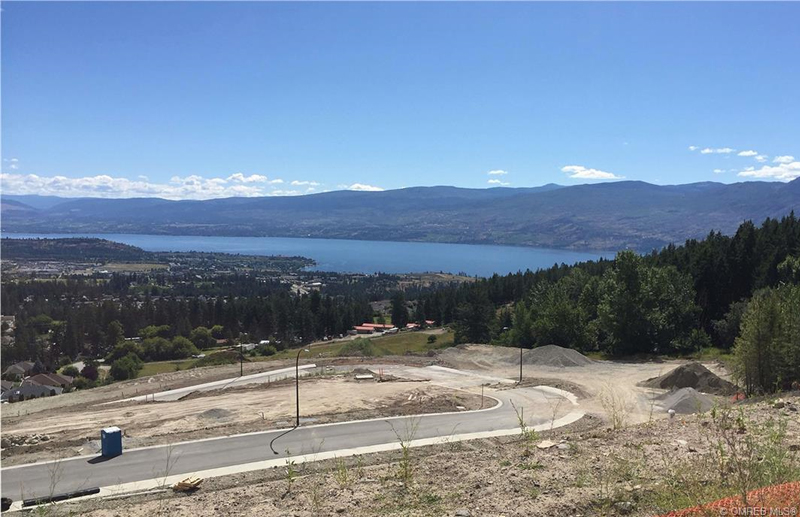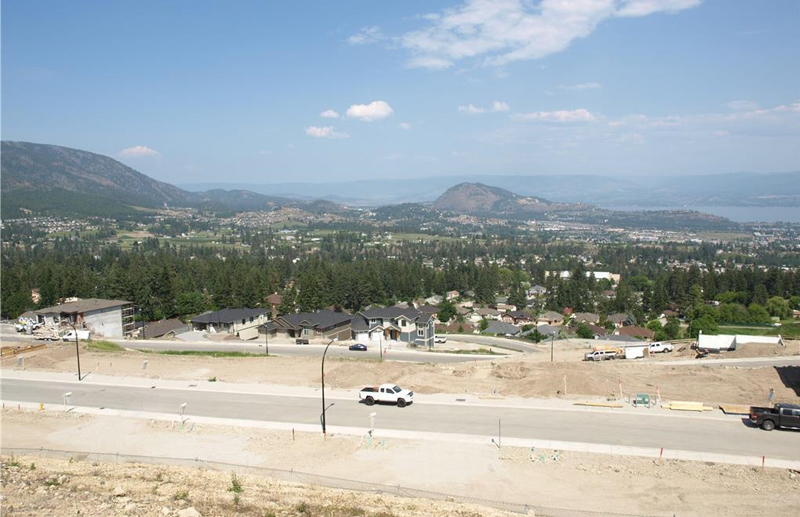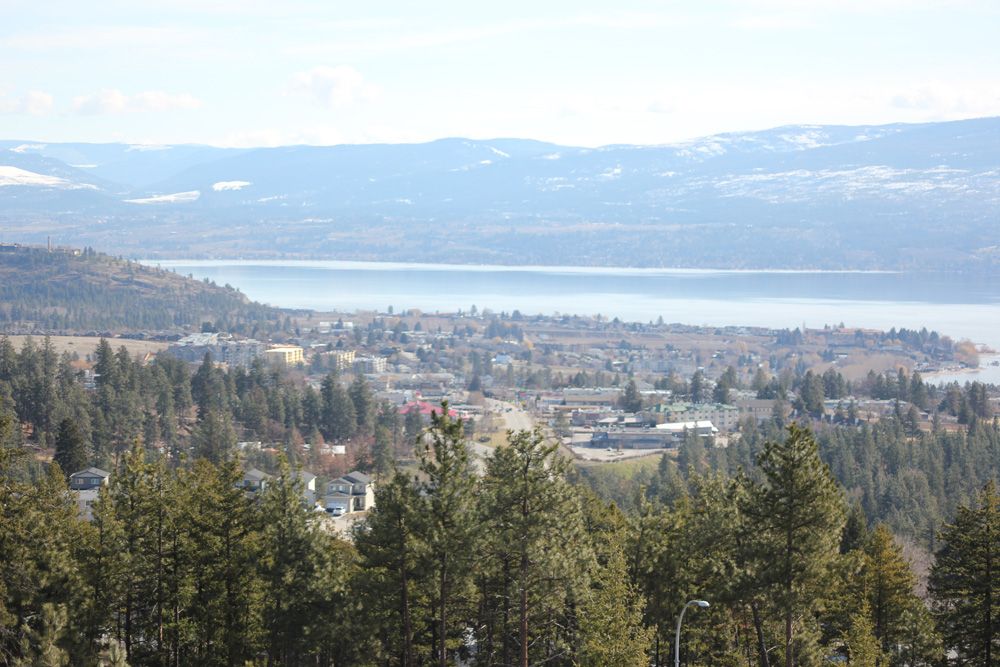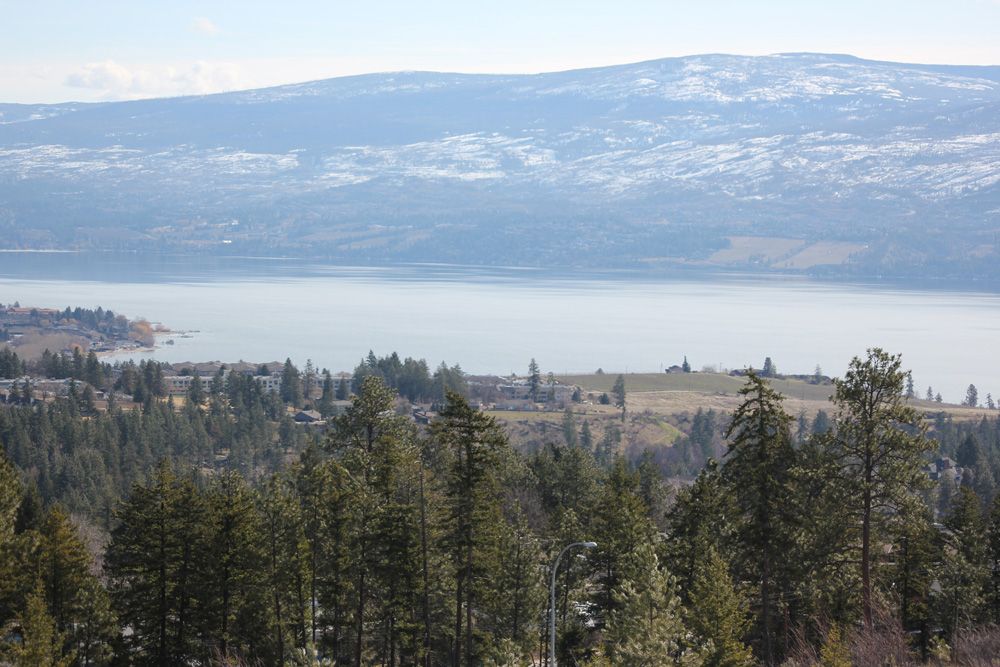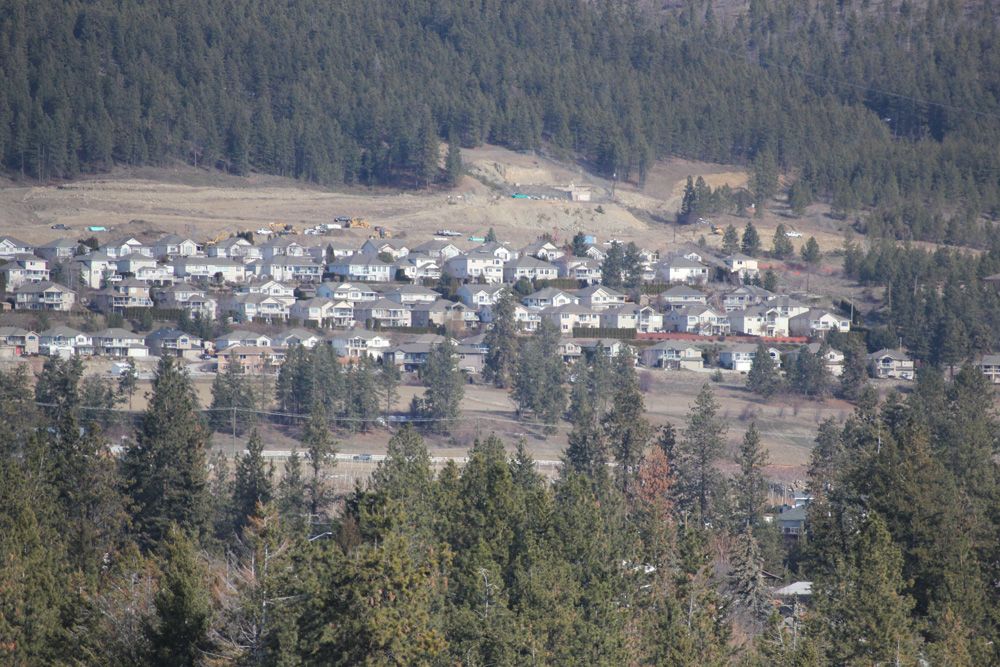 There are a few educational institutes in Glenrosa: Glenrosa Elementary School, Glenrosa Middle School, and Ms. Patty's Westside Montessori Children's Centre.
Glenrosa has many parks for people who love to spend time outdoors: Glenrosa Park, McMorland Park, Glen Abbey Park, Morningside Park, Astoria Park, and many more.
Glenrosa offers some of the most beautiful views of Okanagan Lake.
Real Estate Statistics in Glenrosa, West Kelowna
"Data provided by MLS® records and deemed to be accurate.
The MLS® Home Price Index (HPI) is the most advanced and accurate tool to gauge home price levels and trends by using benchmark pricing rather than median or average. It consists of software tools configured to provide time-related indices on residential markets of participating real estate boards in Canada."
151 up 93.6%
$701,500 up 33%