Condos in West Kelowna Real Estate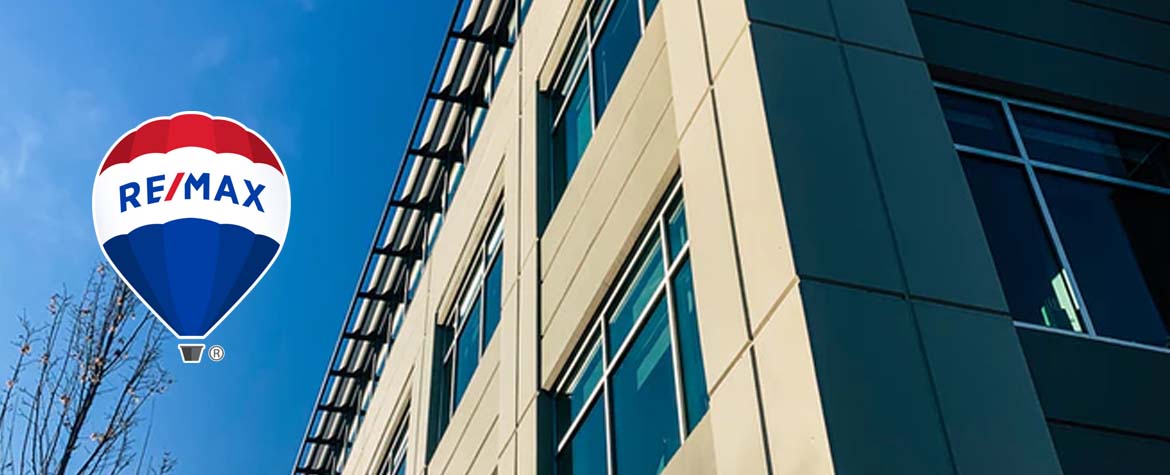 Buying real estate in West Kelowna is a great investment – especially when buying a condo. There are a variety of perks to owning a condo in this city. From added security to less maintenance, a condo is perfect for all you busy homeowners. Kickstart your Okanagan lifestyle with a great place to call home. Read below to discover all the benefits of living in a condo in West Kelowna.
Condos in West Kelowna Real Estate!
Purchasing a condo provides homeowners with the freedom to do what they want. Additionally, your strata fee covers most maintenance duties. These can include landscaping, utilities, exterior upkeep, and more! Often, there are amenities in the building. For instance, pools, gyms, and rec & games rooms. This way you can have the space and outdoor freedoms a single-family home has without the increased cost. Entertainment is limitless in a West Kelowna condo.
Moreover, those looking for additional security will find it in a condo. That's because they're equipped with cameras, new locks, key pads, and access codes for all doors. As a result, all residents of the building are securely protected. If you have security concerns, talk with your agent about additional measures you can take for added safety.
Condos are perfect for those looking to get a social experience. Especially since, some buildings are tailored to a specific lifestyle; like retirees. This provides people with the opportunity to connect with their neighbours and forage a sense of community.  
If you think buying a condo is right for you, contact me today to start looking for the perfect building to call home. For more information, check out my social media where I post the latest updates and more. Feel free to reach with any additional questions or concerns about condos in West Kelowna! I look forward to working with you soon 🙂
https://joshmiko.ca/wp-content/uploads/2021/07/condos-in-West-Kelowna.jpg
475
1170
EstateVue
https://joshmiko.ca/wp-content/uploads/2022/03/josh-miko-new-logo-real-estate-west-kelowna-final2022.png
EstateVue
2021-07-28 12:07:08
2021-10-26 10:18:45
Condos in West Kelowna Real Estate