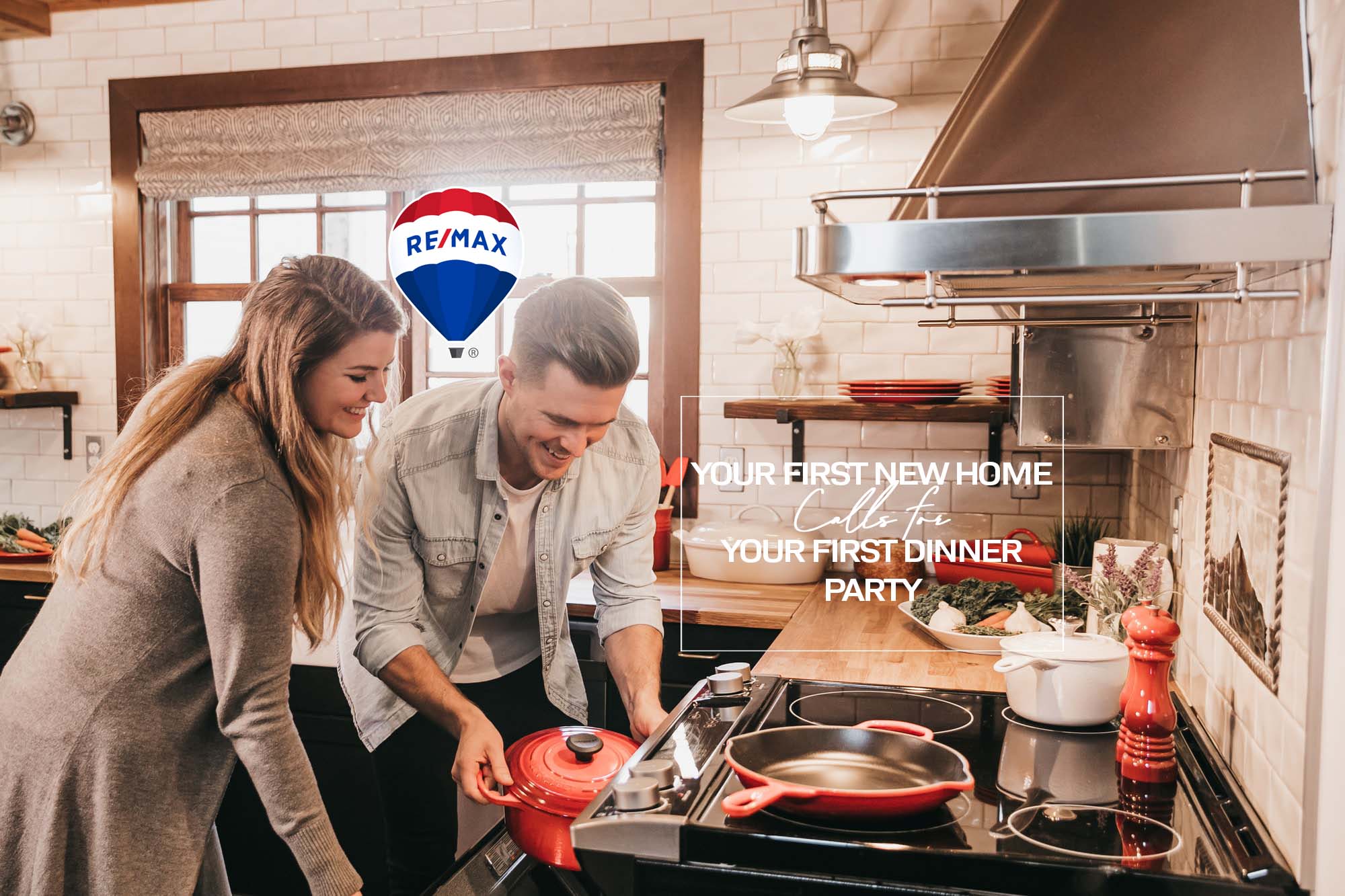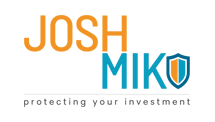 Meet Josh Miko
I am fortunate enough to have been born and raised, as well as working in real estate, in the beautiful Okanagan Valley, calling the Kelowna and West Kelowna areas my life-long home!
Having been selling real estate since 2015, mixed with being a life-long local, I have built a tremendous knowledge base on our market as a whole, it's trends, all of our beautiful areas, neighbourhoods, and their wonderful amenities. This provides me the opportunity to consult with, advise, and assist you in a highly educated and effective manner.
West Kelowna Neighbourhoods
Selling real estate on the Westside of Kelowna is a thrill for me! Each and every time I get the privilege of handing over a set of keys for someone's new home is just as exciting as the first. I love it when potential clients tell me they're interested in exploring the Westbank of Okanagan Lake. Not only are homes here slightly more affordable than their counterparts in the heart of Kelowna, but there are also many other great perks associated with home ownership in West Kelowna.
West Kelowna houses for sale tend to sell faster on average due to advantageous features such as, unparallelled views of Okanagan Lake and surrounding vineyards and vistas. Many neighbourhoods are also within close proximity to schools and amenities that make sense for growing families.
So, whether you're familiar with real estate in West Kelowna or just getting started with your house hunt, please explore a few neighbourhoods here first! This customized map will show you what's for sale right now, average selling prices and more! Next, when you're ready to list your home for sale or get out there and start house shopping give me a call for the next steps!