West Kelowna Estates is a relaxed neighbourhood in West Kelowna, BC!
Real Estate in West Kelowna Estates, West Kelowna, BC
If you're looking to buy real estate in West Kelowna BC, then this guide to West Kelowna will help you get started. Located across the William R. Bennett bridge from Kelowna is the city of West Kelowna. West Kelowna was officially incorporated as a city in 2015 and continues to grow in popularity with families, first-time buyers, and also retirees.
West Kelowna has a slightly more relaxed feel compared to Kelowna, with beautiful quiet beaches, parks, hiking trails, and many wineries for you to visit. The views from many of the homes are absolutely breathtaking.
If you love spending time outdoors then there are also some great golf courses, such as Two Eagles Golf Course, Shannon Lake Golf Course, and 19 Greens. If shopping is more your thing, there are many different types of shops and boutiques in the area.
The types of real estate in West Kelowna range from Single Family Homes, Condos, Townhouses, and much more. The prices of real estate in West Kelowna range from affordable mobile homes and condos to estates and farmland.
Pictures of West Kelowna, BC!
Take a tour of West Kelowna through the gallery below!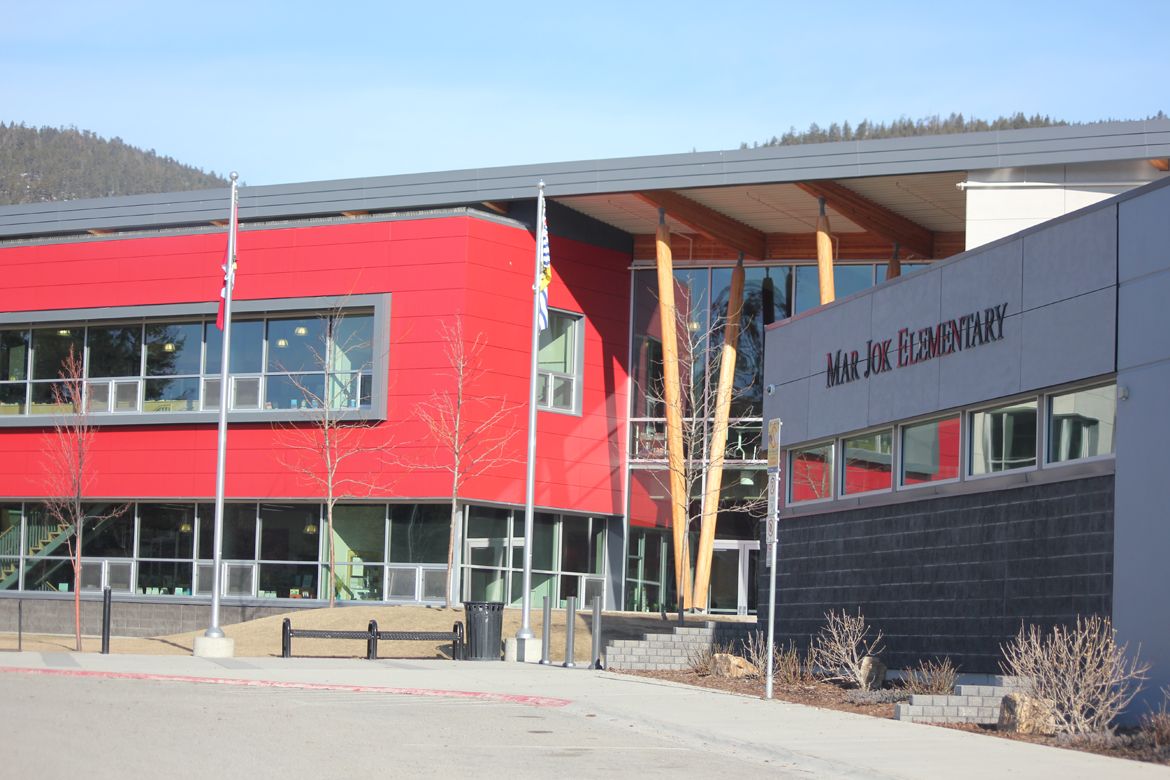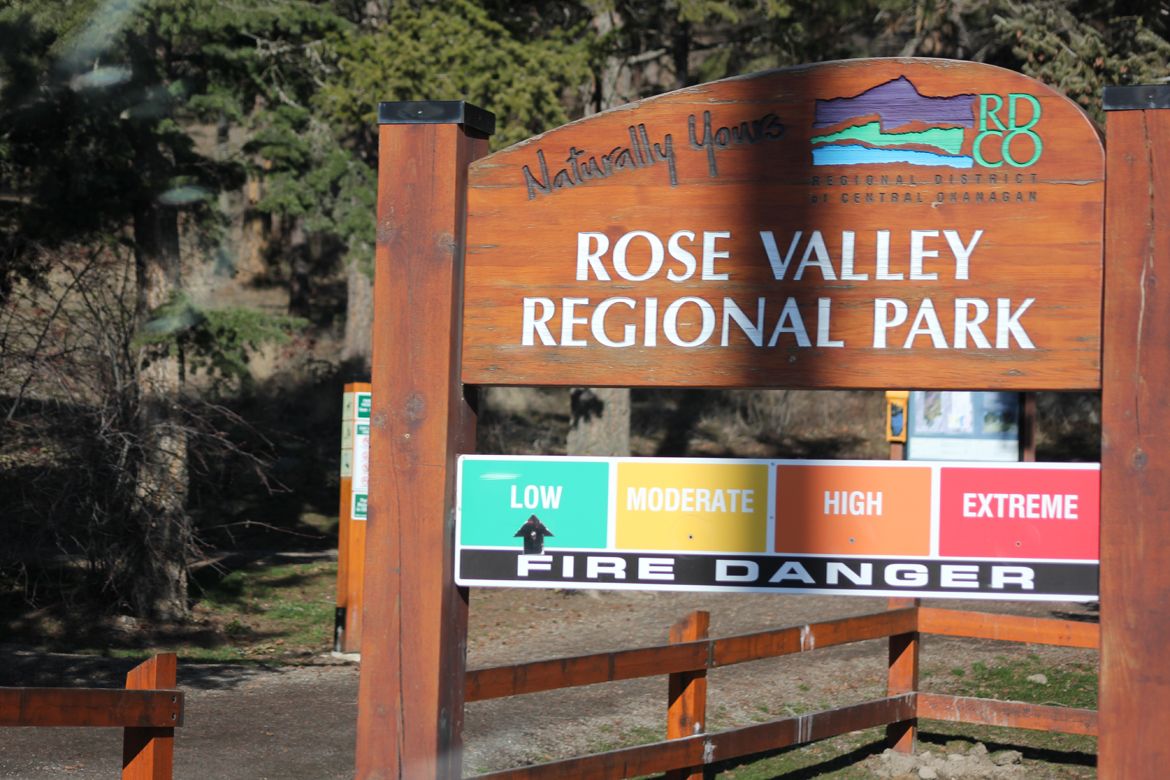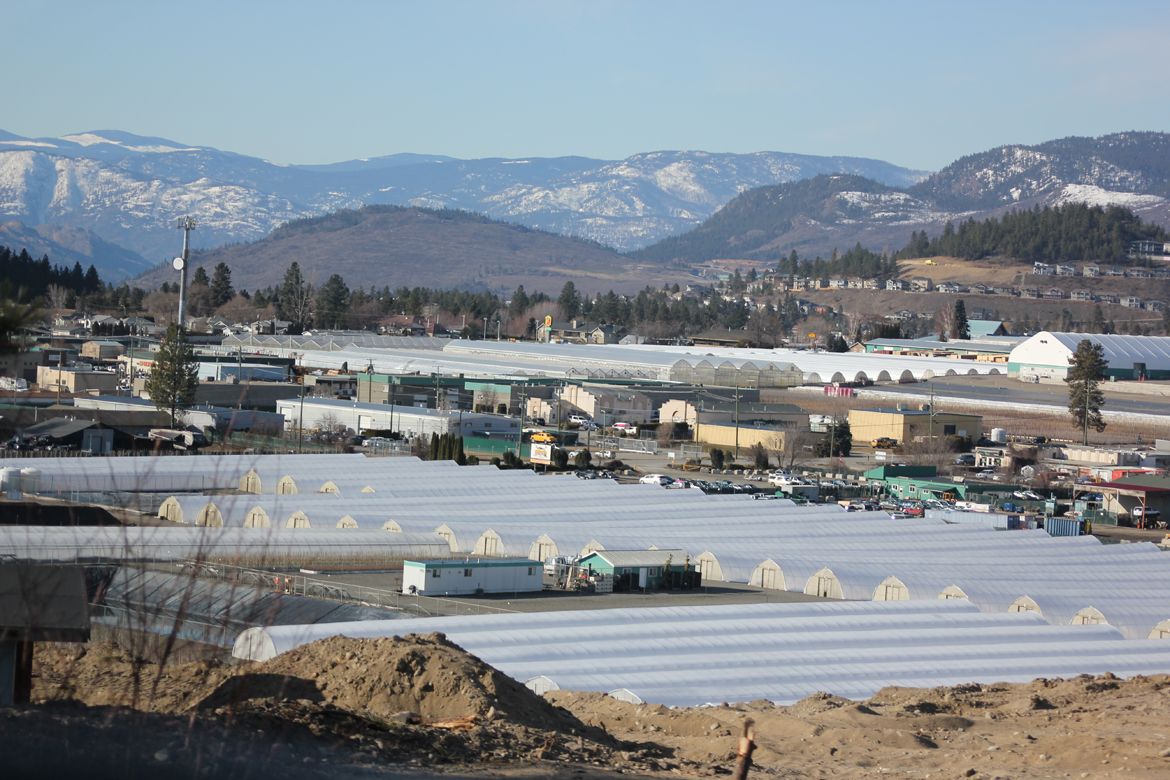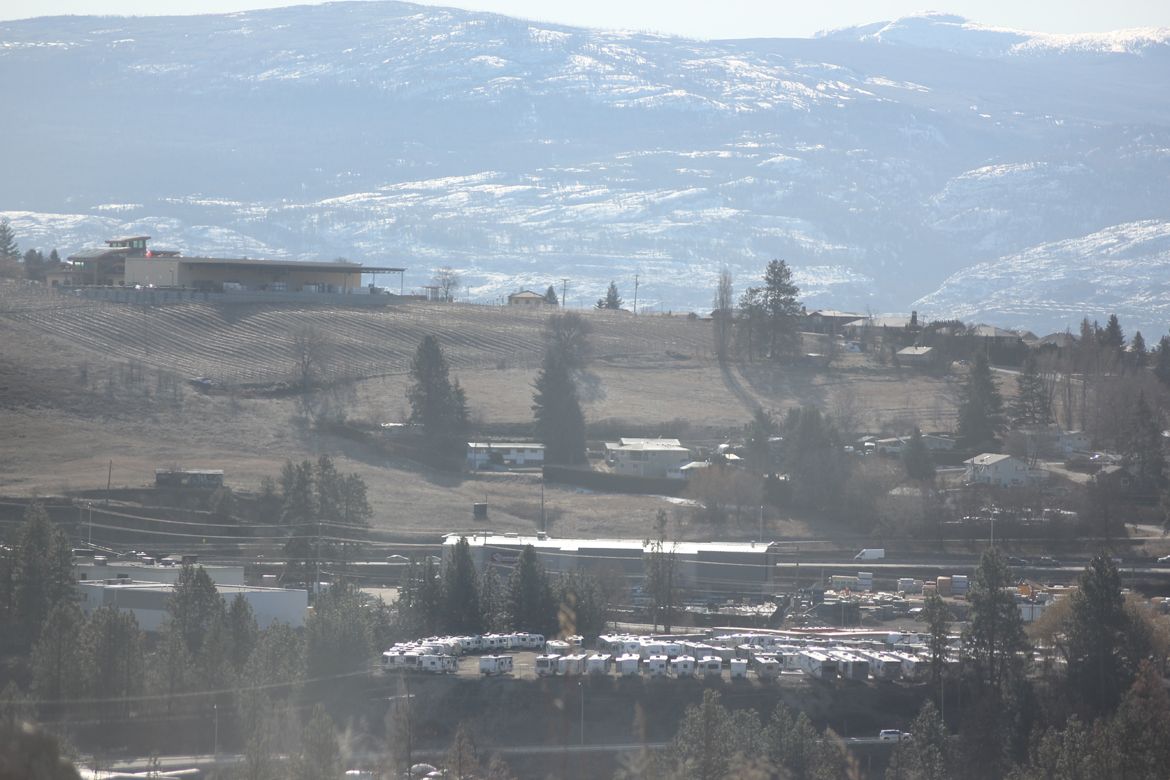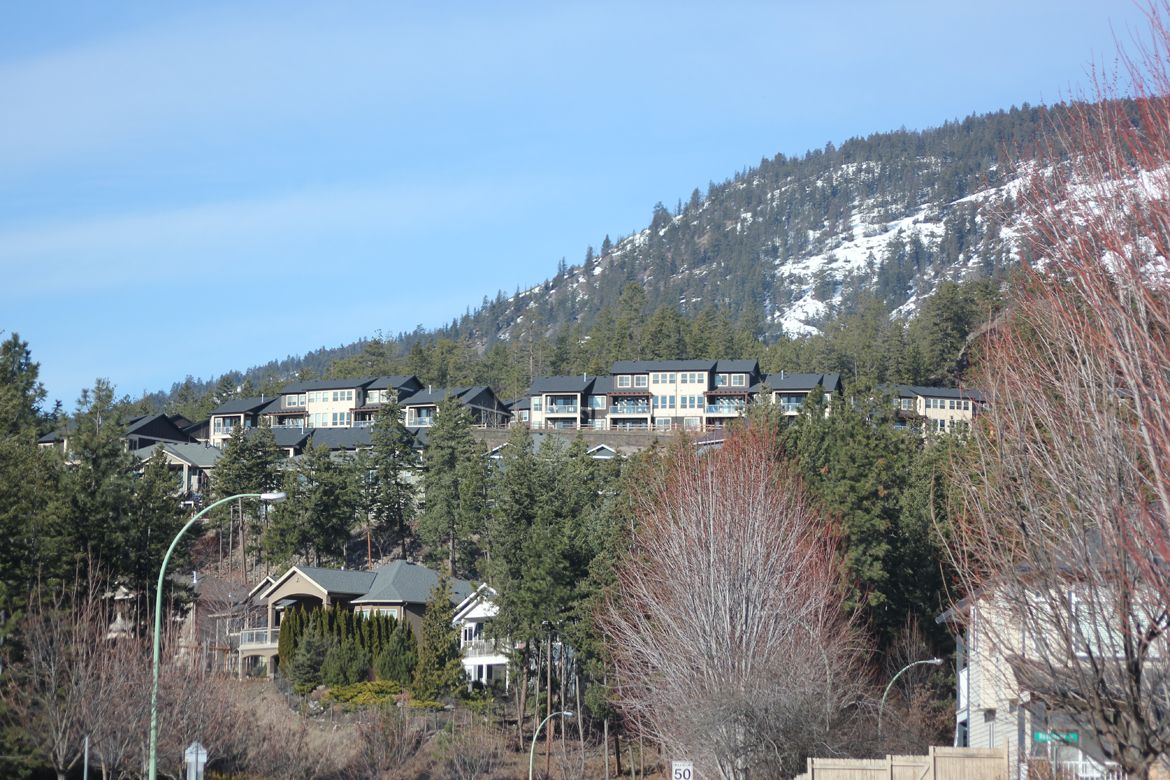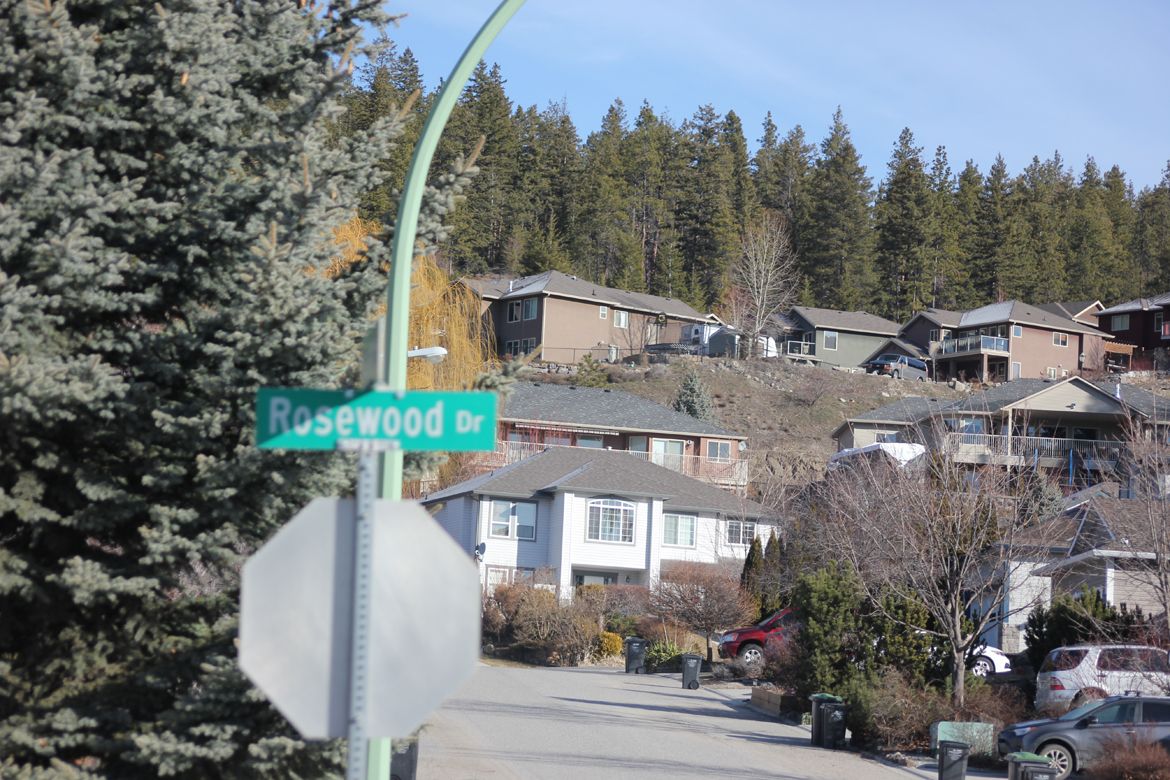 There are more than 15 educational institutes in West Kelowna, for children of all ages. Some of these schools include Rose Valley Elementary and Mount Boucherie Secondary School. There was a recent announcement that a brand new high school is also being constructed!
For people who like spending time outdoors, you can visit the many parks in West Kelowna like Shannon Woods park. There are many great trails around the area with great lake views.
There are many things in West Kelowna that it is famous for, like wineries, golf, and camping. Bear Creek Provincial Park is a must-see.
Real Estate Statistics in West Kelowna
"Data provided by MLS® records and deemed to be accurate.
The MLS® Home Price Index (HPI) is the most advanced and accurate tool to gauge home price levels and trends by using benchmark pricing rather than median or average. It consists of software tools configured to provide time-related indices on residential markets of participating real estate boards in Canada."
136 up 7.1%
$1,029,000 up 32.3%
31 up 55%
$759,800 up 26.7%