There's something for everyone in the Westbank Centre neighbourhood of West Kelowna, BC!
Real Estate in Westbank Centre, West Kelowna, BC
If you're looking for Westbank Centre or West Kelowna houses for sale, this neighbourhood has some great options available. Located right between Kelowna and Peachland is what people mainly refer to as Downtown Westbank, is Westbank Centre. This area has something for everyone, from shopping, eating, and spending time at the beach.
Westbank Centre offers something from everyone and has easy access to all of the amenities across the bridge. You'll be minutes from the shopping core, all the bigger stores like Walmart, Canadian Tire, etc. that are right on the highway. Many places to wine and dine, and all the outdoor fun you could want with parks, beaches, and Okanagan Lake only minutes away.
The types of real estate in Westbank Centre range from Single Family Homes, Condos, Townhouses, Vacant Land, and even some commercial real estate.
The prices of real estate in Westbank Centre range from affordable to luxury!
Pictures of Westbank Centre in West Kelowna, BC!
Take a tour of Westbank Centre through the gallery below!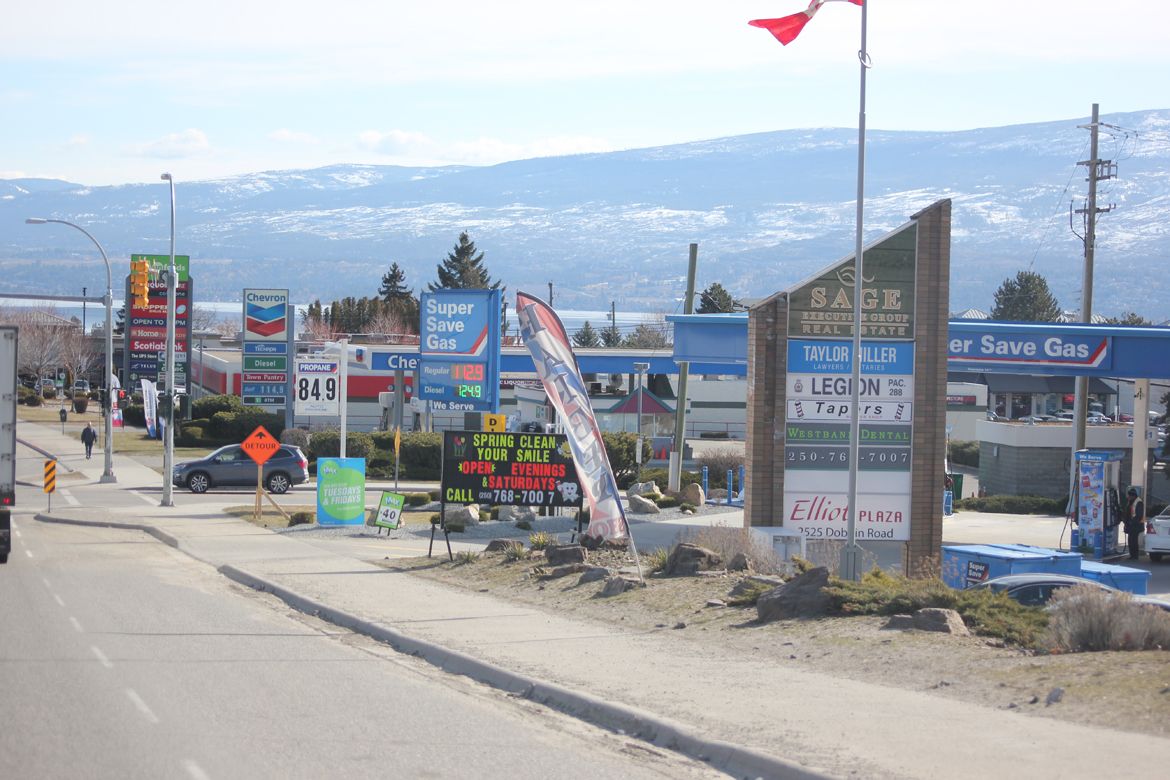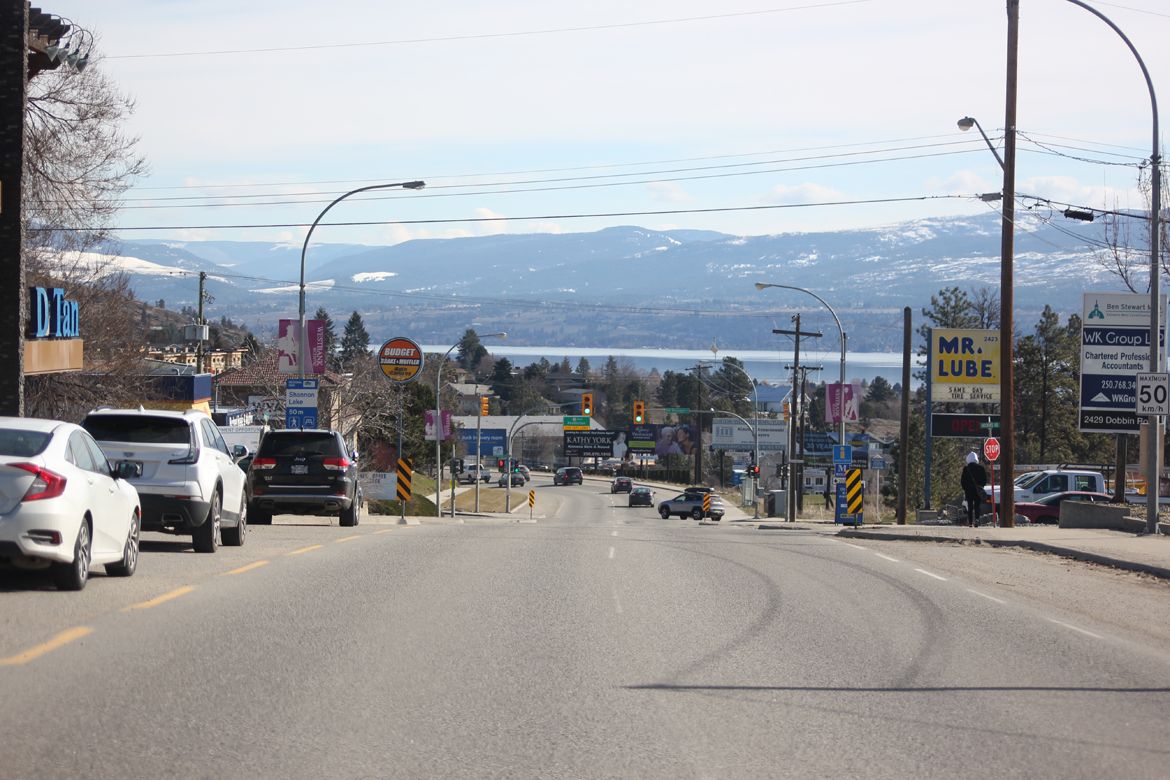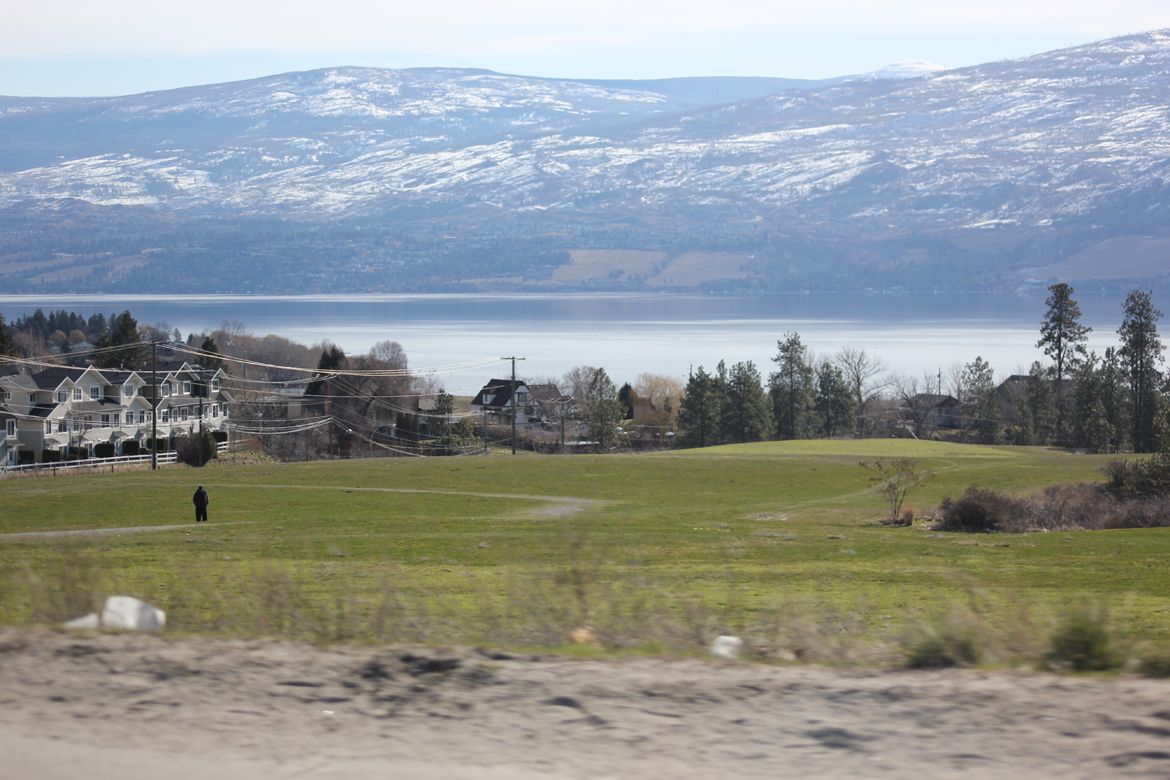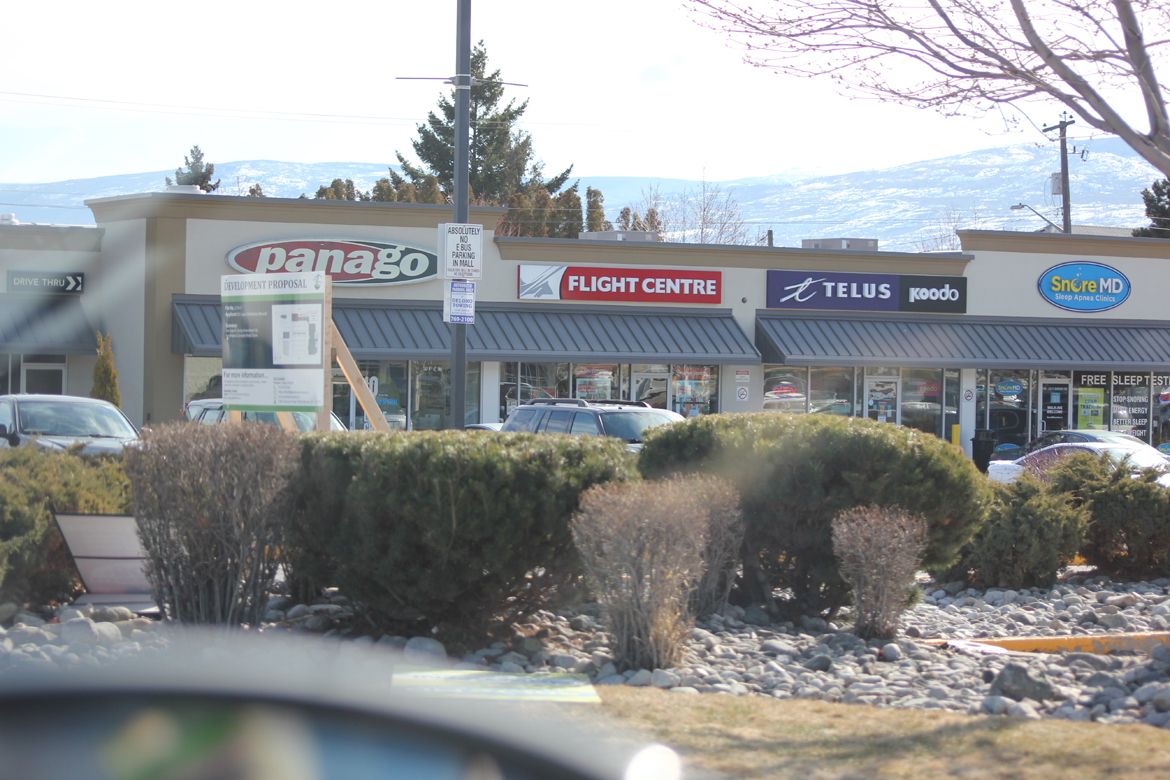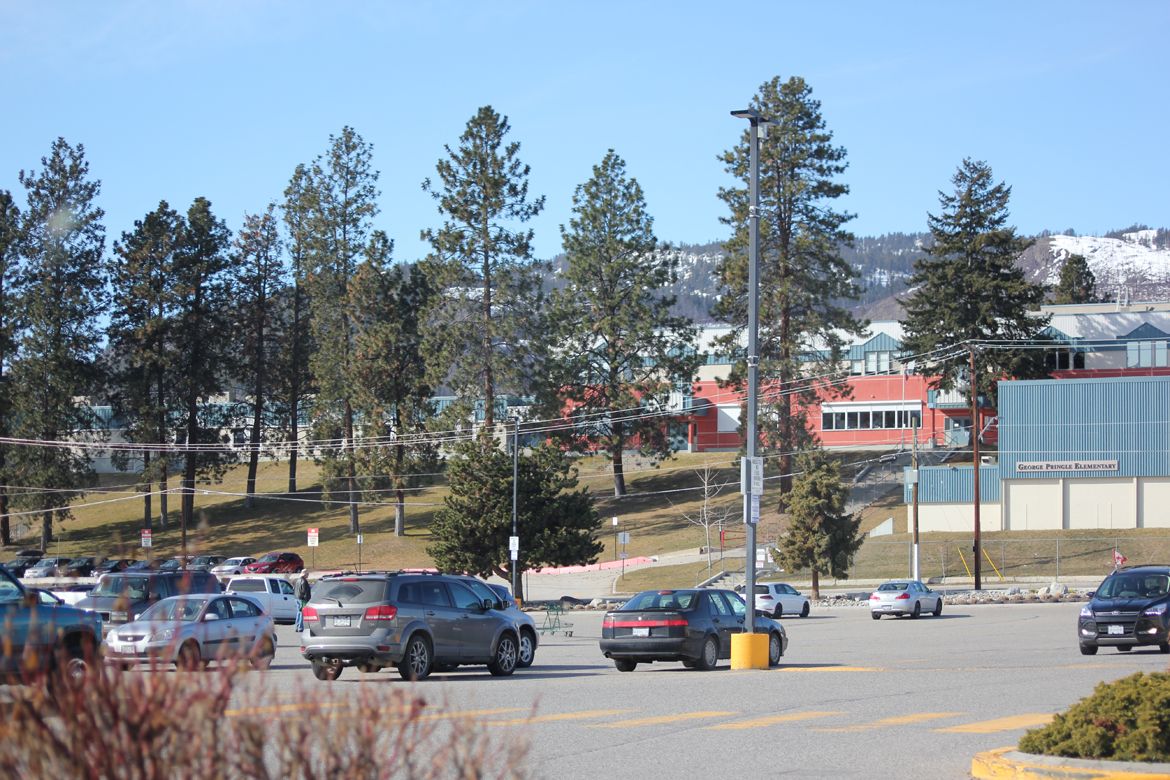 Schools in Westbank Centre: George Pringle Elementary and Our Lady of Lourdes Elementary School.
If you want to spend some time outdoors you can visit the Westbank Town Centre Park. If you're looking for indoor activities, check out Johnson Bentley Memorial Aquatic Centre.
You must visit Gellatly Bay Park. This great park is right on Okanagan Lake.
Real Estate Statistics in Westbank Centre
"Data provided by MLS® records and deemed to be accurate.
The MLS® Home Price Index (HPI) is the most advanced and accurate tool to gauge home price levels and trends by using benchmark pricing rather than median or average. It consists of software tools configured to provide time-related indices on residential markets of participating real estate boards in Canada."
162 up 21.8%
$729,100 up 31.6%
76 down 18.3%
$565,600 up 22.6%
235 up 91.1%
$467,900 up 28.8%