Shannon Lake is a gorgeous neighbourhood in West Kelowna, BC!
Real Estate in Shannon Lake, West Kelowna, BC
Shannon Lake is a gorgeous community in West Kelowna that is perfect for everyone! Peace and quiet can be found here in Shannon Lake, but you'll also be very close to all the amenities that West Kelowna has to offer.
If you love beautiful landscapes and spending time outdoors then Shannon Lake is the neighbourhood for you. You can spend some time at the lake and take part in the fishing program, or get some exercise on the many hiking trails available.
If you're an avid golfer then why not check out Shannon Lake Golf Course? The course is absolutely beautiful, and when you're done playing you can relax with some dinner and drinks at the restaurant.
The types of real estate in Shannon Lake range from single-family homes, condos, townhouses, vacant land, and much more.
Pictures of Shannon Lake in West Kelowna, BC!
Take a tour of Shannon Lake through the gallery below!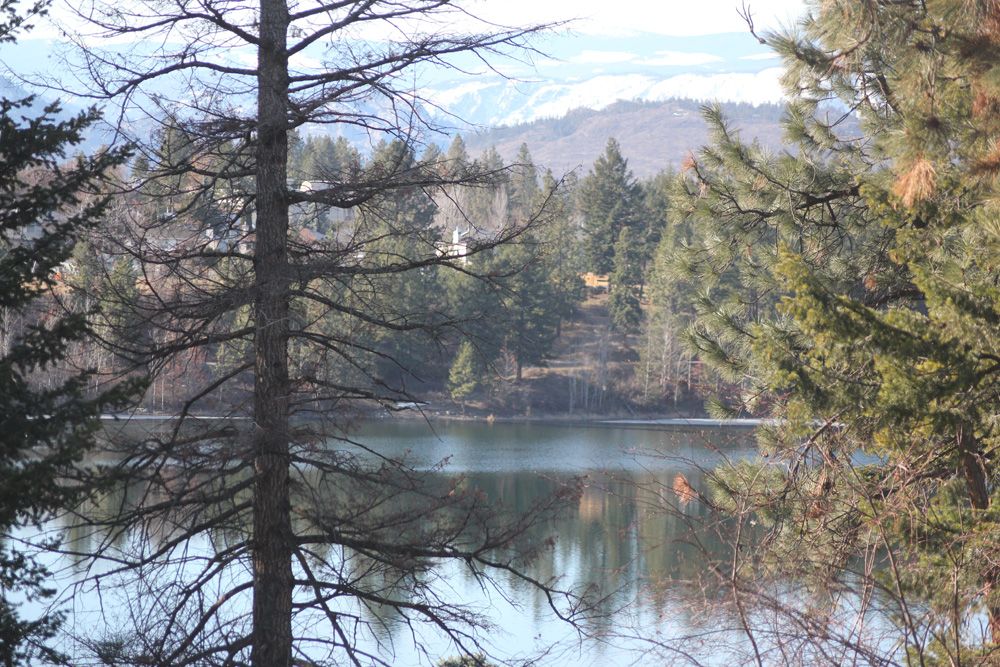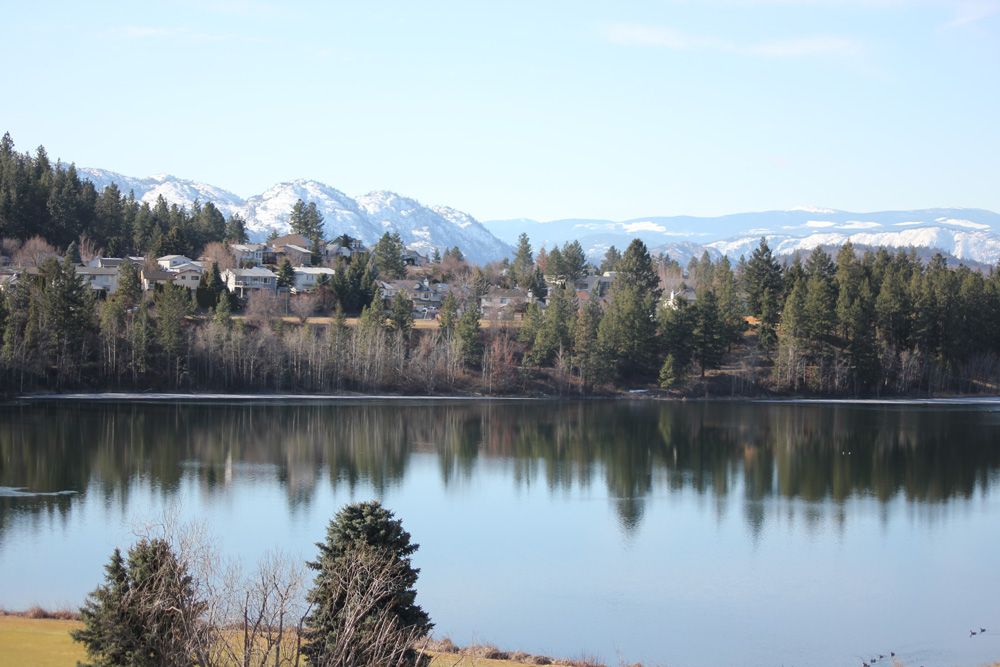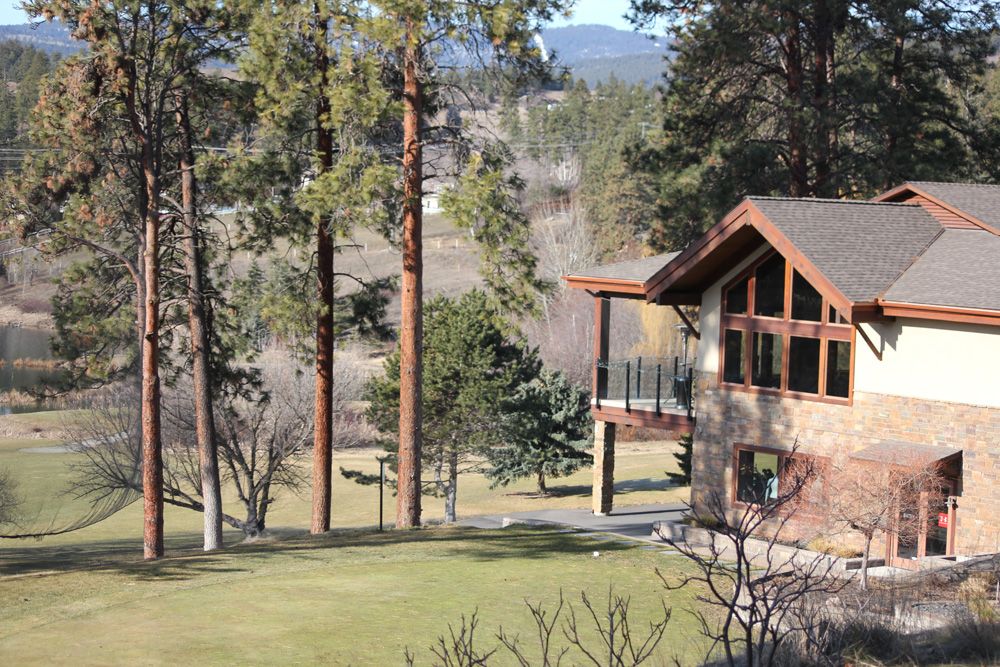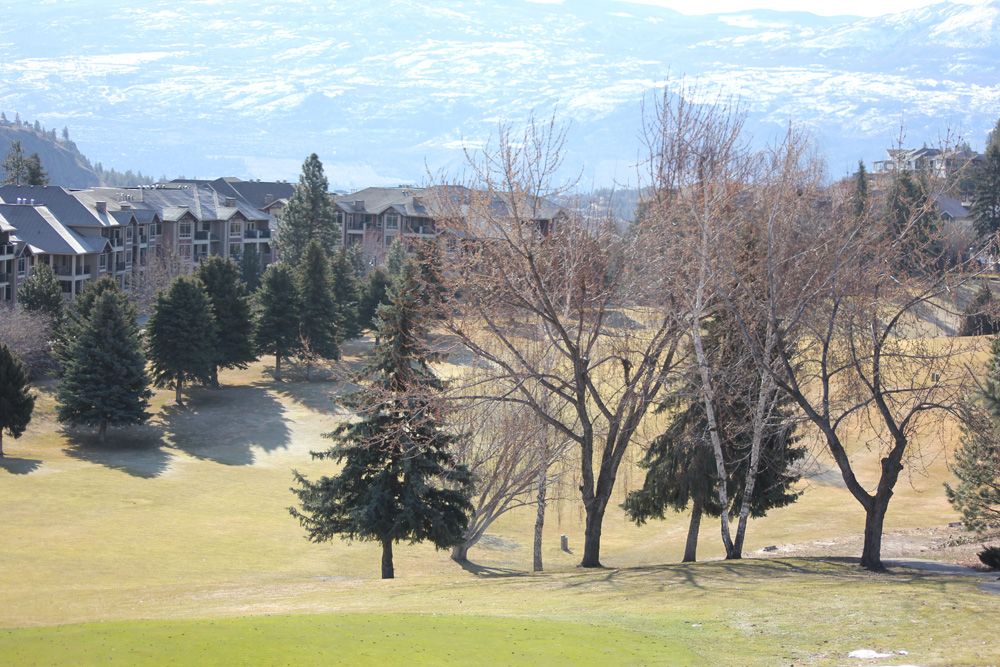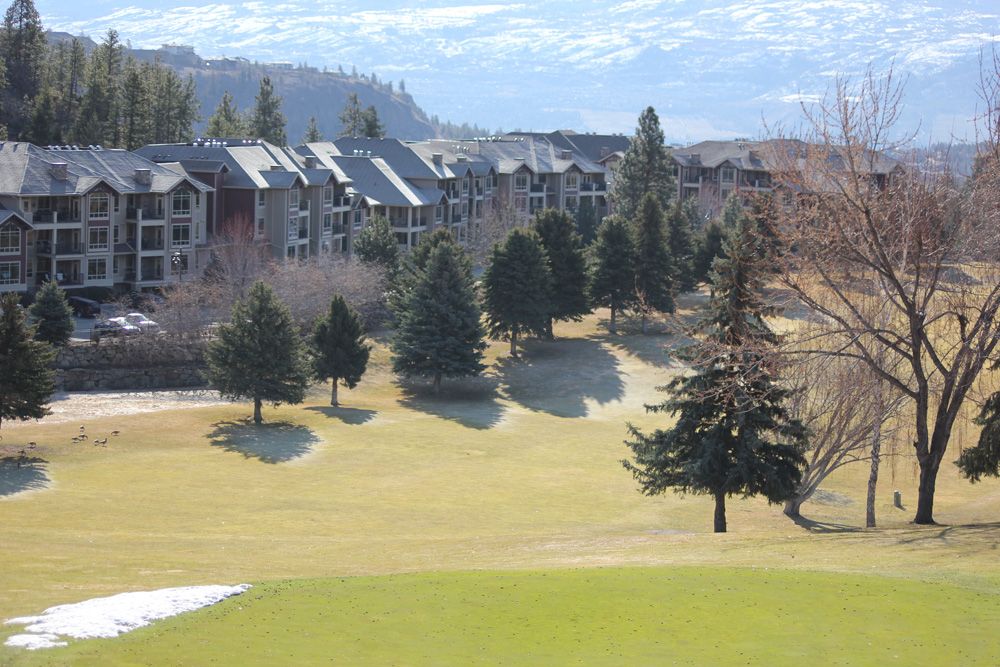 There are two schools in the Shannon Lake area: Shannon Lake Elementary, and Constable Neil Bruce Middle School.
Visit the lake, aptly named Shannon Lake, or play some golf at Shannon Lake Golf Course.
Real Estate Statistics in Shannon Lake
"Data provided by MLS® records and deemed to be accurate.
The MLS® Home Price Index (HPI) is the most advanced and accurate tool to gauge home price levels and trends by using benchmark pricing rather than median or average. It consists of software tools configured to provide time-related indices on residential markets of participating real estate boards in Canada."
141 up 22.6%
$971,300 up 31.3%
41 up 5.1%
$753,000 up 26%
66 up 94.1%
$517,500 up 27.1%