Why Buy West Kelowna Real Estate for Sale?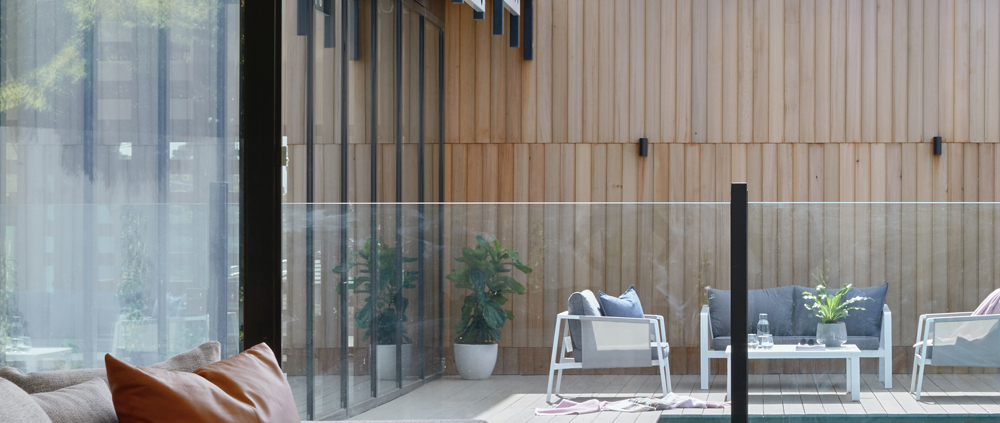 Investing in West Kelowna real estate for sale comes with numerous benefits. From appreciation to tax breaks, there are very few downsides to owning real estate in West Kelowna. Whether you are looking for ways to add to your investment portfolio or simply purchase a secondary home, West Kelowna is a great place to look! In this article, I will be going over the benefits of buying property in this fantastic city. Continue reading below to learn more.
Why Invest in West Kelowna Real Estate for Sale?
Anyone who is familiar with the Okanagan real estate market would know that homes in this region are in high demand. Something about the Okanagan lifestyle draws in people from all over. This is great news for anyone who wants to invest in a property in the Okanagan, because it means that your property will likely appreciate over time. Especially if you take good care of it and choose a home in a great location—like West Kelowna! Homeowners in West Kelowna/Kelowna usually stand to make a substantial profit off of their homes when they sell. This is due to the high demand for homes in these cities.
In addition to this, buying a home in West Kelowna means that you'll have a home base in the Okanagan! Thus, you'll be able to take advantage of the pristine lakes, mountains, trail systems, wineries, and epic culinary scene. Whether you're buying the home as a secondary vacation property or your primary residence, West Kelowna real estate is a perfect choice!
West Kelowna real estate for sale is a great investment for any buyer. If you are interested in learning more about investing in real estate in this area, contact me today! I'd be happy to help you find the right home in this desirable area of the Okanagan. Be sure to check out my blog next month for more real estate tips and information. I look forward to working with you all in the near future!
https://joshmiko.ca/wp-content/uploads/2023/05/West-Kelowna-real-estate-for-sale.jpg
1170
1000
EstateVue
https://joshmiko.ca/wp-content/uploads/2022/03/josh-miko-new-logo-real-estate-west-kelowna-final2022.png
EstateVue
2023-05-12 12:04:46
2023-09-21 12:17:12
Why Buy West Kelowna Real Estate for Sale?