Tranquil Westside Road is a private neighbourhood in West Kelowna, BC!
Real Estate on Westside Road, West Kelowna, BC
Located in the opposite direction of West Kelowna and the surrounding communities, is where you'll find the private community of Westside Road.
Westside Road is a quiet area away from the hustle and bustle of the busier areas across the bridge and is perfect for people looking to be close to nature.
The area is a hideaway for people who love the outdoors, and if that's you then you need to pay a visit to Bear Creek Provincial Park. You can spend the weekend at the campground, or just spend time with the family at the park and beach.
The types of real estate in Westside Road range from single-family homes to vacant land and mountain estates.
Pictures of Westside Road in West Kelowna, BC!
Take a tour of Westside Road through the gallery below!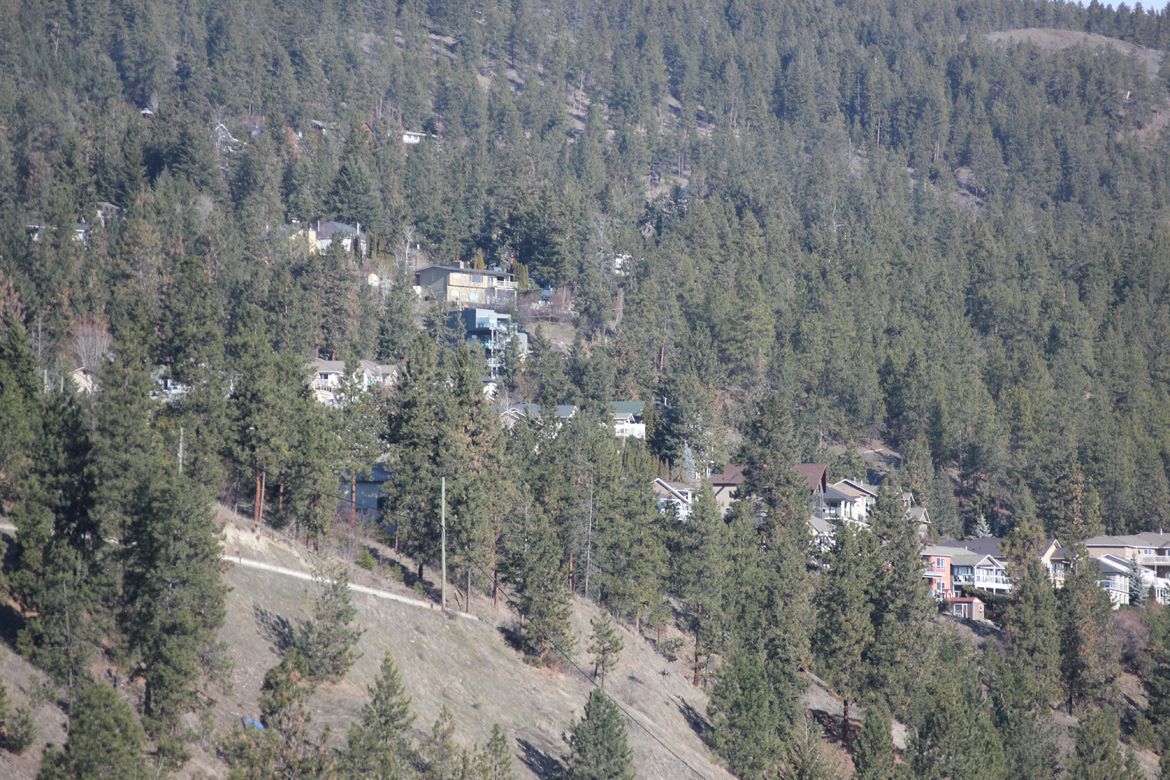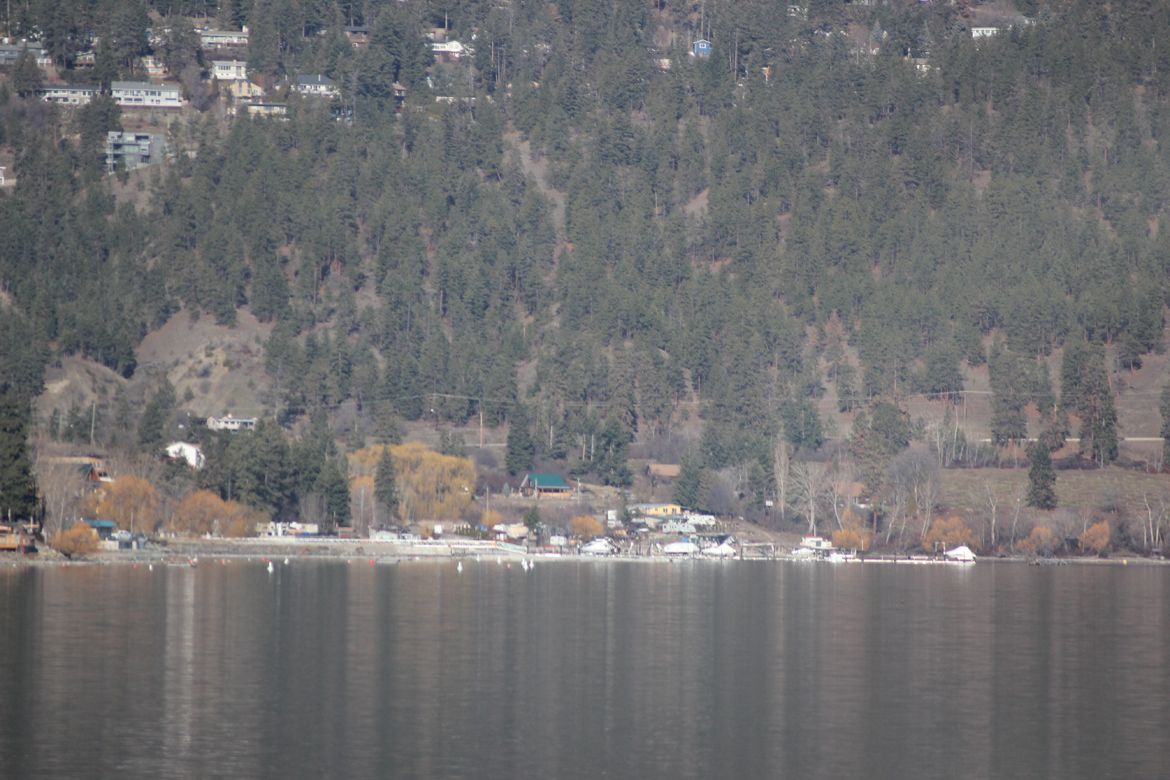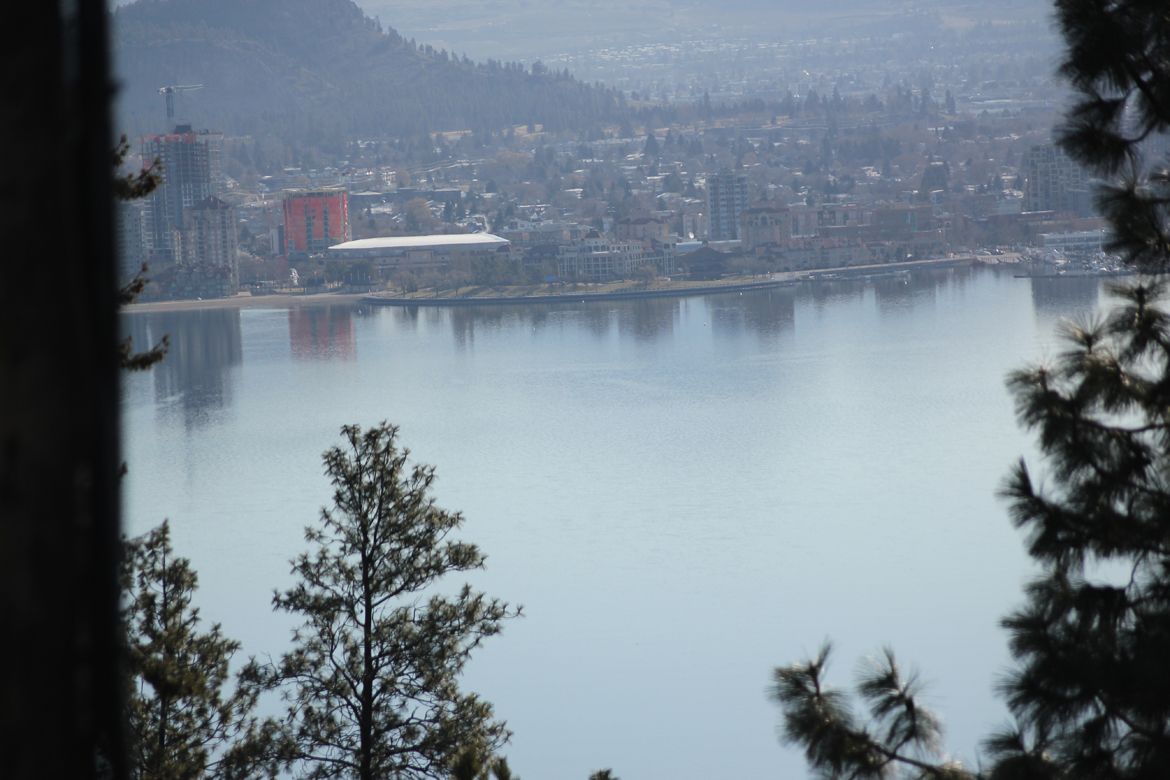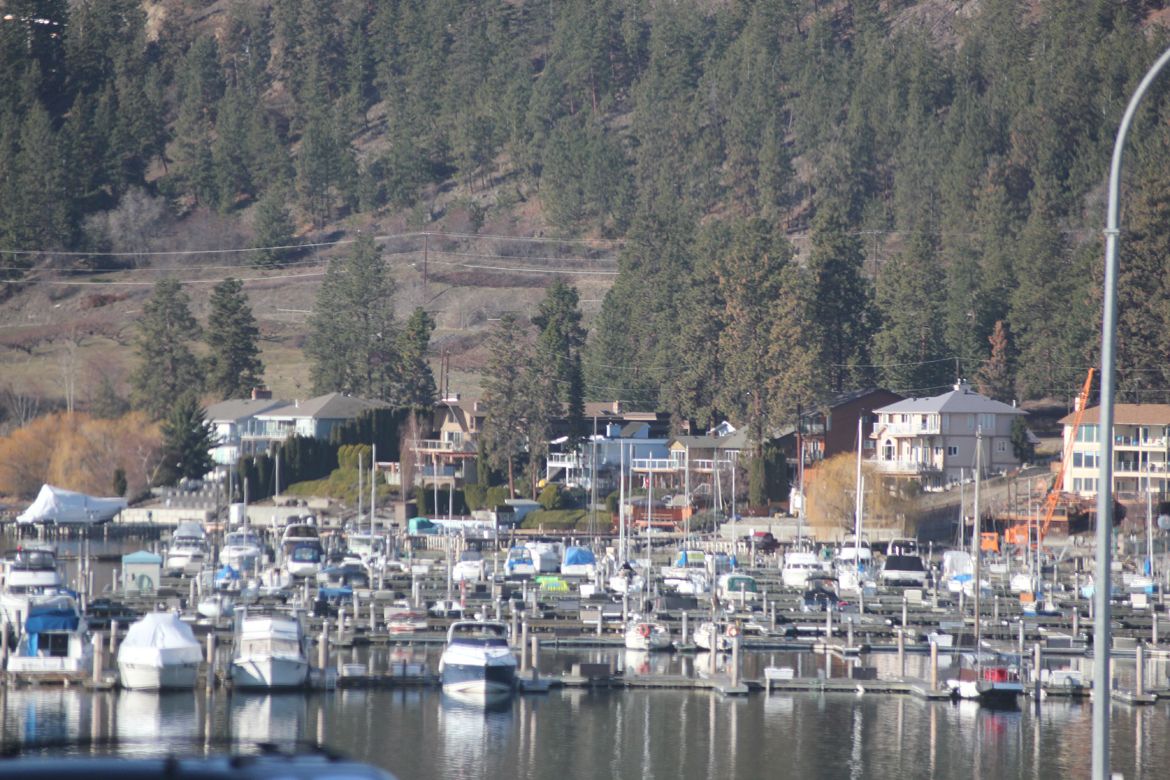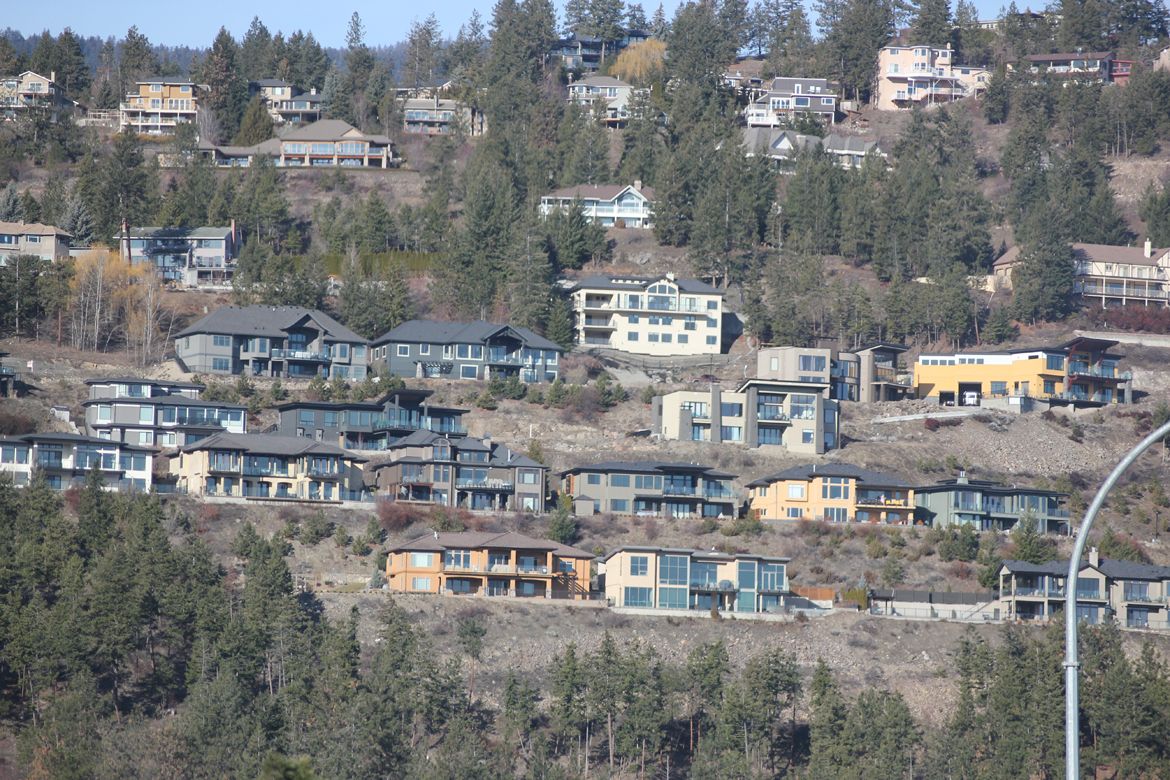 There are no schools in the Westside Road area.
Westside Road leads right into Bear Creek Provincial Park.
Bear Creek Provincial Park
Real Estate Statistics for Westside Road
"Data provided by MLS® records and deemed to be accurate.
The MLS® Home Price Index (HPI) is the most advanced and accurate tool to gauge home price levels and trends by using benchmark pricing rather than median or average. It consists of software tools configured to provide time-related indices on residential markets of participating real estate boards in Canada."
88 – up 14.3% over 2020
Benchmark price of $742,300
up 29.3% over 2020
4 – up 300%
Benchmark price of $220,700
up 32% over 2020