Important questions to ask when looking at West Kelowna houses for sale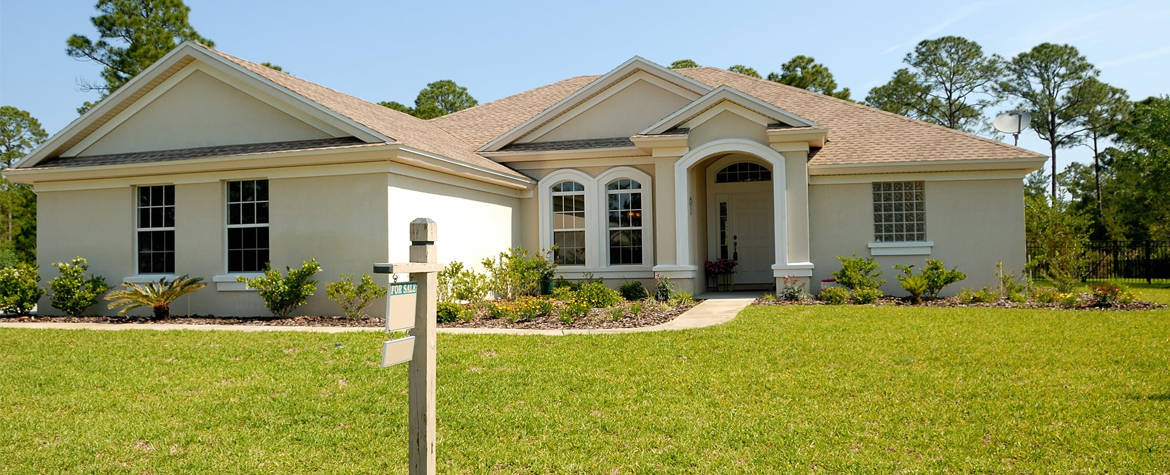 Are you looking at West Kelowna houses for sale but are not quite sure if you're ready to purchase a home? Buying a new home, or a home for the first time can be scary, and there are some questions you need to ask a realtor and yourself. We have covered some of those questions in the article below.
Why are you buying a house?
Make sure that you are purchasing a house for a good reason. Buying a home is a long time commitment that you are locked into, so make sure you are ready.
Some people feel pressured by family or friends into purchasing real estate, but don't let it get to you. Buy a home because you want to, and are ready to make that step.
Can I afford to purchase a home?
Before you get too excited about a house you like, make sure that it fits in your budget. You may be qualified for a bigger mortgage, but make sure that you have the monthly income to pay for it.
Also make sure that you are financially stable enough to cover the mortgage payments, as well as maintenance to the home or property, as well as your family and personal life.
What kind of commute are you looking at?
Look at the area you are interested in, and make sure you're not looking at a hectic commute each day, to and from work. If you're looking at West Kelowna houses for sale, do you work in the West Kelowna area, or will you be commuting to Kelowna, Peachland, Summerland, etc? If so, choose an areas of West Kelowna that is closer to the area you work in.
Will the home suit my needs for an extended period of time?
Sometimes market fluctuations can make people want to purchase a home quickly, but stop and think about the home and if it will suit your needs for the future.
This is also important when selling your home when the market is good. Don't rush to sell your home right away, and make sure you are getting full value for your property.
Are there schools nearby?
If you have children, then choosing a home near a school is very important for both the commute back and forth, and also the safety of your children.
If you don't have kids but are planning to do so in the future, try and choose a home in the vicinity of daycares, preschools, and elementary schools.
Examine the neighbourhood
Remember that you'll be living in this neighbourhood for a long time, so do your research and make sure that you're comfortable with your surroundings.
Pay attention to what kind of condition the neighbourhood is in, like the safety of the roads, are there sidewalks for you and your family to walk around safely, and are there any parks or recreation nearby.
You may want to also consider looking up the crime rate in the neighbourhood, so you know what you'll be getting yourself into.
In conclusion, buying a home can be exciting, but make sure you have all of the information before making the final decision. For more information on West Kelowna houses for sale, contact us at Shield Real Estate Group today!
https://joshmiko.ca/wp-content/uploads/2021/02/west-kelowna-houses-for-sale-1.jpg
475
1170
EstateVue
https://joshmiko.ca/wp-content/uploads/2022/03/josh-miko-new-logo-real-estate-west-kelowna-final2022.png
EstateVue
2021-02-10 11:15:16
2021-03-16 11:43:51
Important questions to ask when looking at West Kelowna houses for sale