3 tips for buying real estate in West Kelowna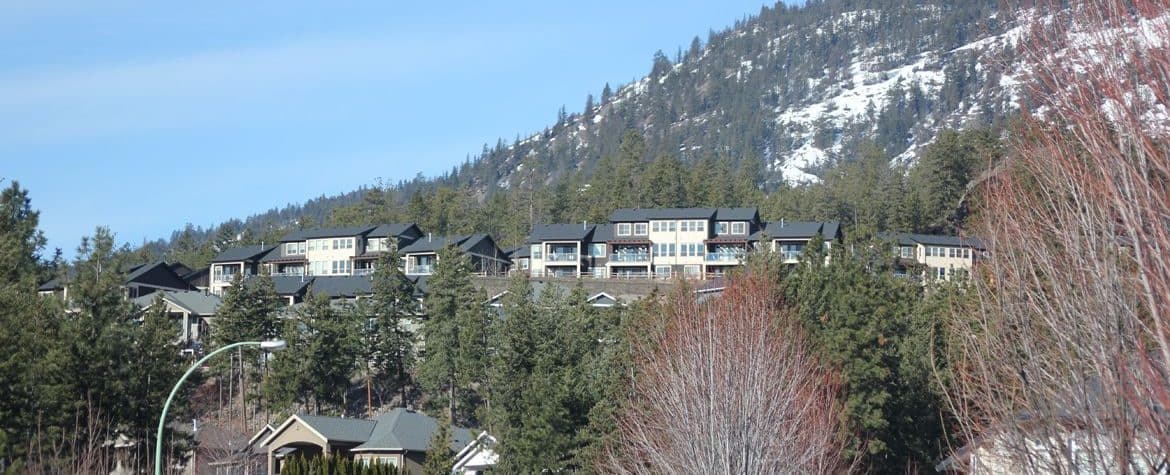 Whether you are a first time home buyer or experienced in purchasing real estate in West Kelowna, there are some tips you can follow to make sure the purchase is successful. This is one of the biggest decisions and purchases you're ever going to make in life, so you want to make sure you have a plan in place and understand the process. Here we are going to discuss some things you can do to make sure the process goes as smoothly as possible.
Mortgage Pre-Approval
This one is kind of a given but we'll quickly discuss it anyway. Shopping around for homes for sale without mortgage pre-approval is generally a bad idea. Having the pre-approval in place means you'll know exactly how much you can spend on a home, and what your monthly payments will be and what they're for. The monthly payment is not just the price of the home divided by the term of the mortgage, it is also the taxes and insurance you'll be paying for. Make sure you speak with your mortgage broker about all of your payments.
Hire a real estate agent
With the emergence of many real estate websites and blogs on the internet many people feel they don't need a realtor, but there are many things a realtor does that you may not even know about. The most important thing about a realtor is their experience and their network. Realtors have the knowledge and experience about the real estate market that most don't and can't learn from the internet. As well as the large network of other realtors and business they have in their tool kit, that allow them to get you the best house for the price you want.
Visit the home before making a decision
It's surprising that this point even exists, but there are some people who have purchased homes just by seeing photos of the home online or in brochures. When looking at photos of a home, you need to keep in mind that most real estate agents know how to take photos or have hired a professional photographer. The photos are meant to make the home look its best, and may not show some of the issues with the home. Also, depending on the photographer and the output of the images, the home may look different in person. So always make sure you have a viewing of the home before deciding to purchase it.
These are just a 3 tips for buying a home, but there is much more you can learn. For more information on real estate in West Kelowna, contact us at Shield Real Estate Group today.
https://joshmiko.ca/wp-content/uploads/2021/01/real-estate-in-west-kelowna.jpg
475
1170
EstateVue
https://joshmiko.ca/wp-content/uploads/2022/03/josh-miko-new-logo-real-estate-west-kelowna-final2022.png
EstateVue
2021-01-05 14:53:20
2021-03-16 11:44:09
3 tips for buying real estate in West Kelowna